Jump to Navigation
The following people are board members of Armstrong Hospitality Group Ltd., the parent company of Great Canadian Railtour Company Ltd. that operates the Rocky Mountaineer.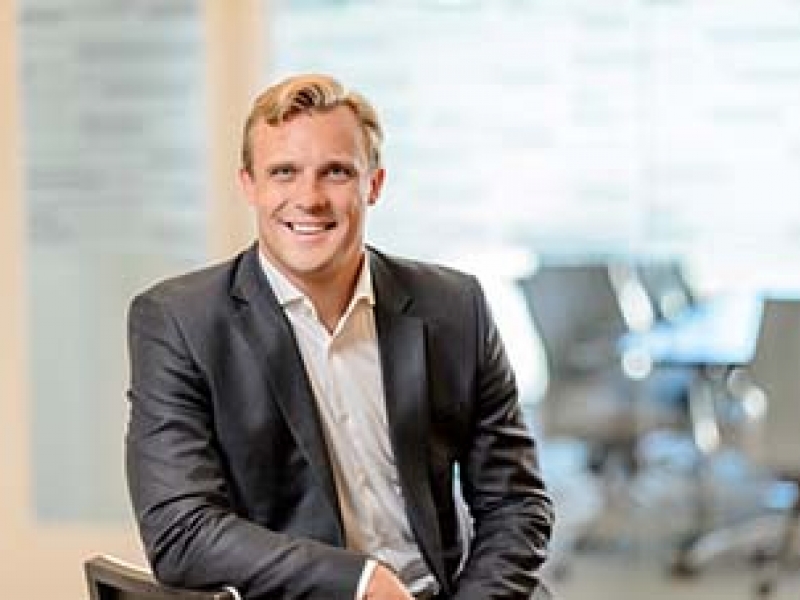 Tristan is Rocky Mountaineer's Executive Chairman and President of the Armstrong family's investment company, which includes a portfolio of companies, collectively called the Armstrong Group. 
John Furlong was the instrumental leader behind the team that organized and staged the Vancouver 2010 Olympic and Paralympic Winter Games. From the very beginning of the project, Mr. Furlong envisioned that the Games could be a true nation builder, helping to improve the fabric of Canadian society.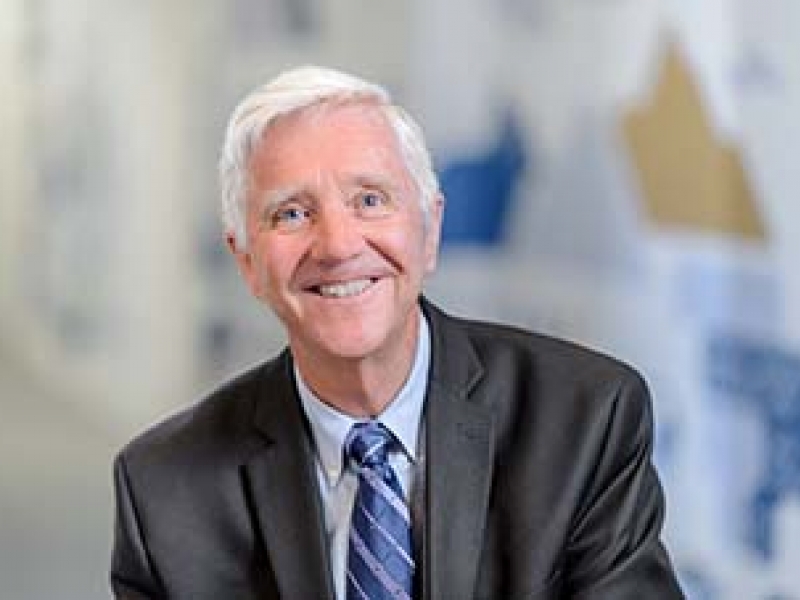 Tom Chambers
Tom Chambers is an experienced professional accountant, senior executive, corporate director and business advisor having served for 26 years as as Partner in senior management roles with PricewaterhouseCoopers LLP while advising a wide range of clients. He is an acknowledged leader within the profession and business community on strategic and corporate governance issues. He currently serves on the boards of Terasen, Norske, and the Victorian Order of Nurses among others.
Randy Garfield served as President of Walt Disney Travel Company and EVP/Chief Sales Officer for Disney Destinations.  In a Disney career spanning 20 years, he led worldwide sales and group/convention services for its theme parks, resorts, cruise line and time share business and the resort reservation centers which handle millions of transactions each year. While driving strategy and consistently delivering record-breaking results, Mr. Garfield also helmed key travel and tourism associations and other National industry organizations to create global awareness of the importance of travel and tourism and to drive inbound travel to the United States.
Launi Skinner is the Chief Executive Officer of First West Credit Union, one of Canada's leading credit unions with more than $10 billion in assets under administration, 240,000 members and 1,700 employees. Ms. Skinner leads visioning and strategic direction for First West, based in British Columbia. A leader known for inspiring change and achieving results, she is regarded as a champion for credit union renewal and innovation.
Bob Armstrong is a seasoned executive with a strong financial background and a broad range of business and community experience. He serves as Board Chair of Coast Capital Savings, Director and Treasurer of Ballet BC and Director of Invest Vancouver.  He is also involved in board and advisory roles with several community organizations and non-profits. Before focusing his energies on board and advisory work, Bob spent much of his career with Ritchie Bros. Auctioneers, serving in senior executive positions including Chief Financial Officer, Chief Operating Officer and Chief Strategic Development Officer.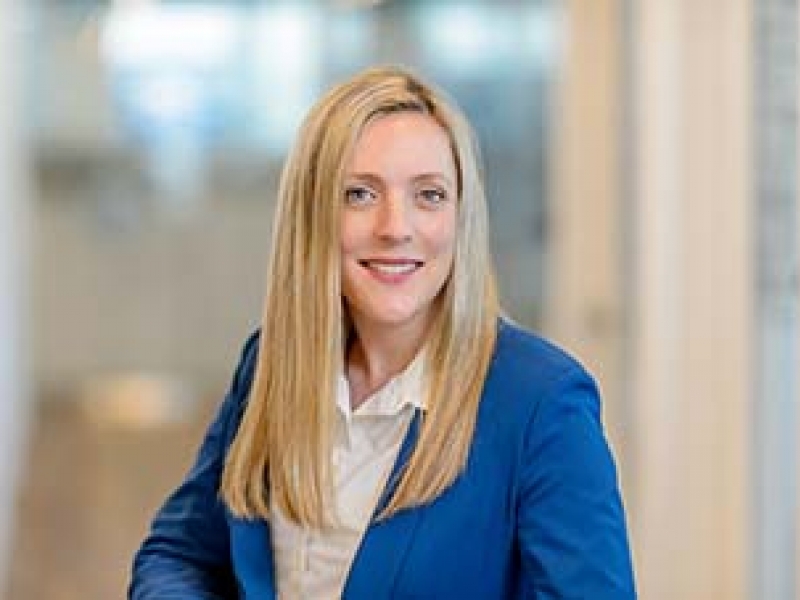 Ashley Armstrong
Most recently, Ashley Armstrong has been Manager of Online Sales with Rocky Mountaineer, supporting a critical division of the company. For several years as a management consultant at Accenture's London, England office, Ashley worked with multinational corporations and the British government in the areas of project management and change management. Before earning her MBA at UBC, she worked with the Sauder School of Business and the Forum for Women Entrepreneurs to develop and market educational business programs for entrepreneurial start ups and family businesses.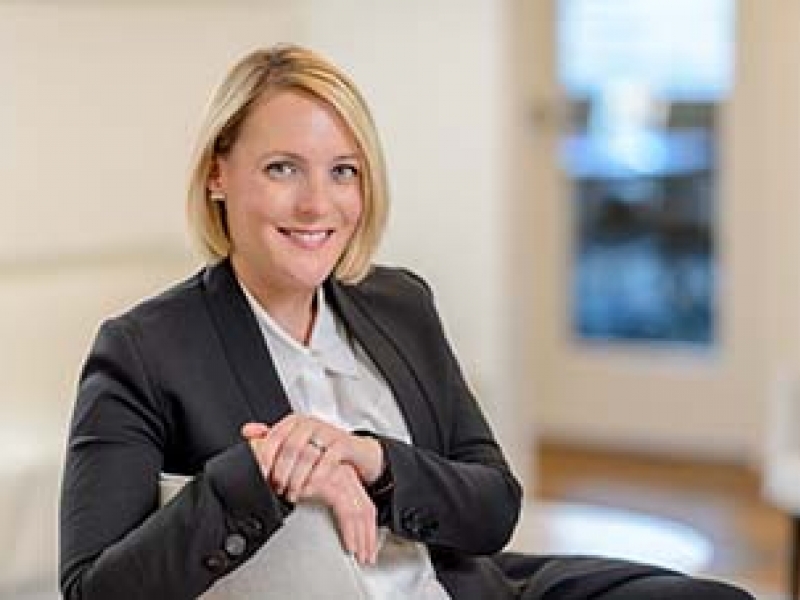 Chelsea Armstrong
Chelsea Armstrong has extensive experience with global consumer brands, including Burberry and Kate Spade in New York, Aritizia in Vancouver, and Perry Ellis International in Los Angeles where she worked as a designer. Chelsea also has tourism experience from the 2010 Olympic Winter Games and a product development role at Rocky Mountaineer. Building on this experience, Chelsea launched Jubilee Jones, a jewellery and accessories brand, in 2017. She also sits on the board of Create Now, a charity based in Los Angeles that gives youth opportunities to find their voices through arts mentorship and education.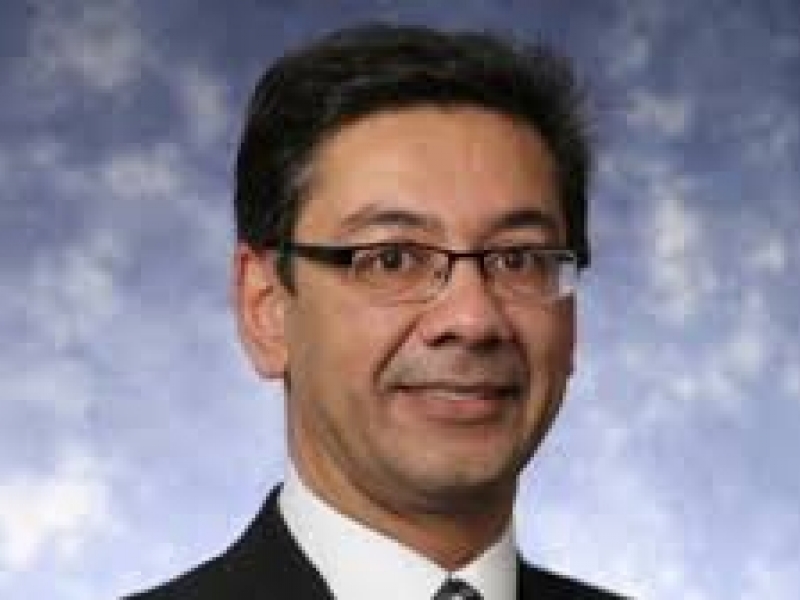 Dr. Kabir Jivraj has more than 25 years of experience as a founder, board member and principal investor, which spans a broad range of industries such as health care, real estate, hospitality, seniors housing, and care management. Trained as a physician, Dr. Jivraj leveraged his extensive health care experience and entrepreneurial mind-set to co-found Age Care Health Services Inc. in 1998, which is one of the largest and leading continuing care service providers in Alberta.
Peter Armstrong served on the Board of Directors until January 2023 when he officially retired. Peter is the Founder of Armstrong Group, which operates the award-winning Rocky Mountaineer luxury train company, as well as numerous holdings in the travel, real estate and financial sectors.