John Furlong, Chairman, Armstrong Hospitality Group Ltd.
Jump to Navigation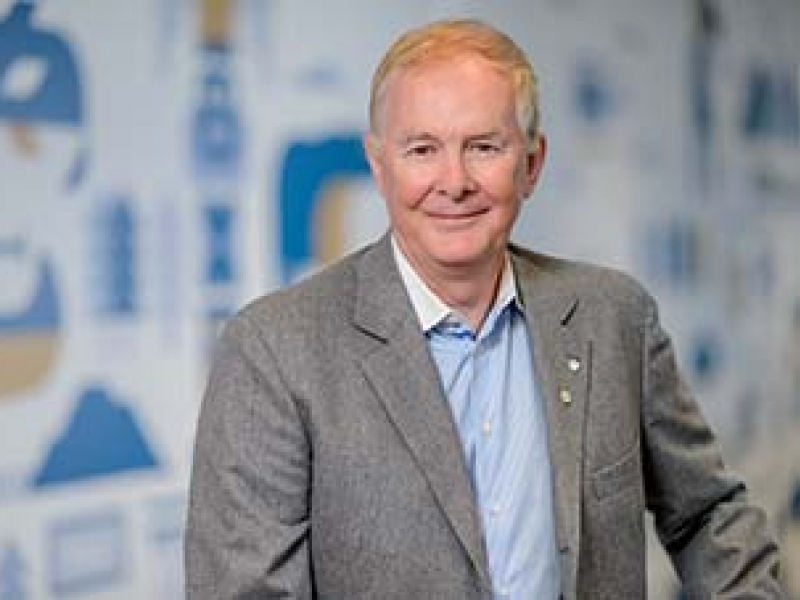 John Furlong was the instrumental leader behind the team that organized and staged the Vancouver 2010 Olympic and Paralympic Winter Games. From the very beginning of the project, Mr. Furlong envisioned that the Games could be a true nation builder, helping to improve the fabric of Canadian society.
Prior to his appointment at VANOC in 2004, Mr. Furlong was the President and Chief Operating Officer for the Vancouver 2010 Bid Corporation. In his role, he became the Bid's international face and key spokesperson, tirelessly clocking more than 1.2 million miles in his travels to promote the Vancouver 2010 Bid.
Mr. Furlong's service to sport has landed him with numerous other forms of recognition - among them The IOC's Olympic Order and the IPC's Paralympic Order. He was inducted into the BC Sports Hall of Fame as the 2004 W.A.C. Bennett Award winner.