Jump to Navigation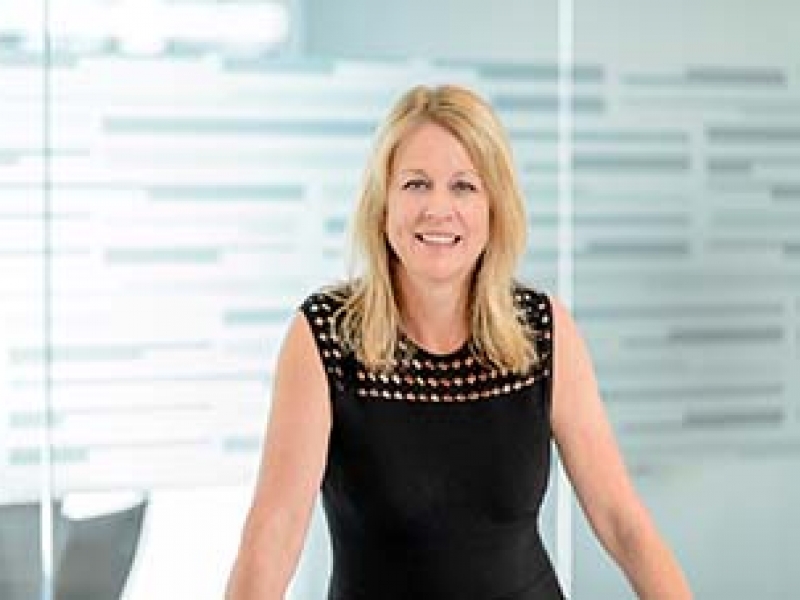 Launi Skinner is the Chief Executive Officer of First West Credit Union, one of Canada's leading credit unions with more than $10 billion in assets under administration, 240,000 members and 1,700 employees. Ms. Skinner leads visioning and strategic direction for First West, based in British Columbia. A leader known for inspiring change and achieving results, she is regarded as a champion for credit union renewal and innovation.
Ms. Skinner brings more than 20 years of business-building experience in both the U.S. and Canada as a result of her time at Starbucks U.S. As president of Starbucks U.S., Ms. Skinner oversaw 7,000 company owned stores and 3,400 licensed stores and managed an extensive management team with operational responsibility for 130,000 employees.
Ms. Skinner has been recognized for her leadership and business acumen including being named one of "Four Women to Watch" in Fortune Magazine's 50 Most Powerful Women feature. Awarded an honorary doctorate in 2014 by the British Columbia Institute of Technology, Ms. Skinner has also been named as one of Canada's Most Powerful Women four times and was appointed to the Hall of Fame by the Woman's Executive Network. Additionally, she received the 2011 Stevie Award for Best Canadian Executive and was named one of Business in Vancouver's Most Influential Women in Business for 2012.
Launi serves on the board of directors for Qtrade Financial. In the community she is a community leader for the Minerva Foundation for BC Women and volunteers as a board member for Science World. She is past event chair for the Vancouver YWCA Women of Distinction Awards and past board of governor for Kwantlen Polytechnic University.