Our Cruise Partner
We've partnered with Holland America Line to offer you a travel experience that's as seamless as it is luxurious. When you add an Alaska cruise to the beginning or end of your Rocky Mountaineer rail journey, you can rest assured that you'll be in the hands of experts from start to finish.
Packages Include:
7 night Alaska Cruise with Holland America Line

A luxurious verandah stateroom for GoldLeaf Service guests

An ocean-view stateroom for SilverLeaf Service guests

A stateroom featuring two beds convertible to one queen-size bed and a sitting area*

All meals and entertainment onboard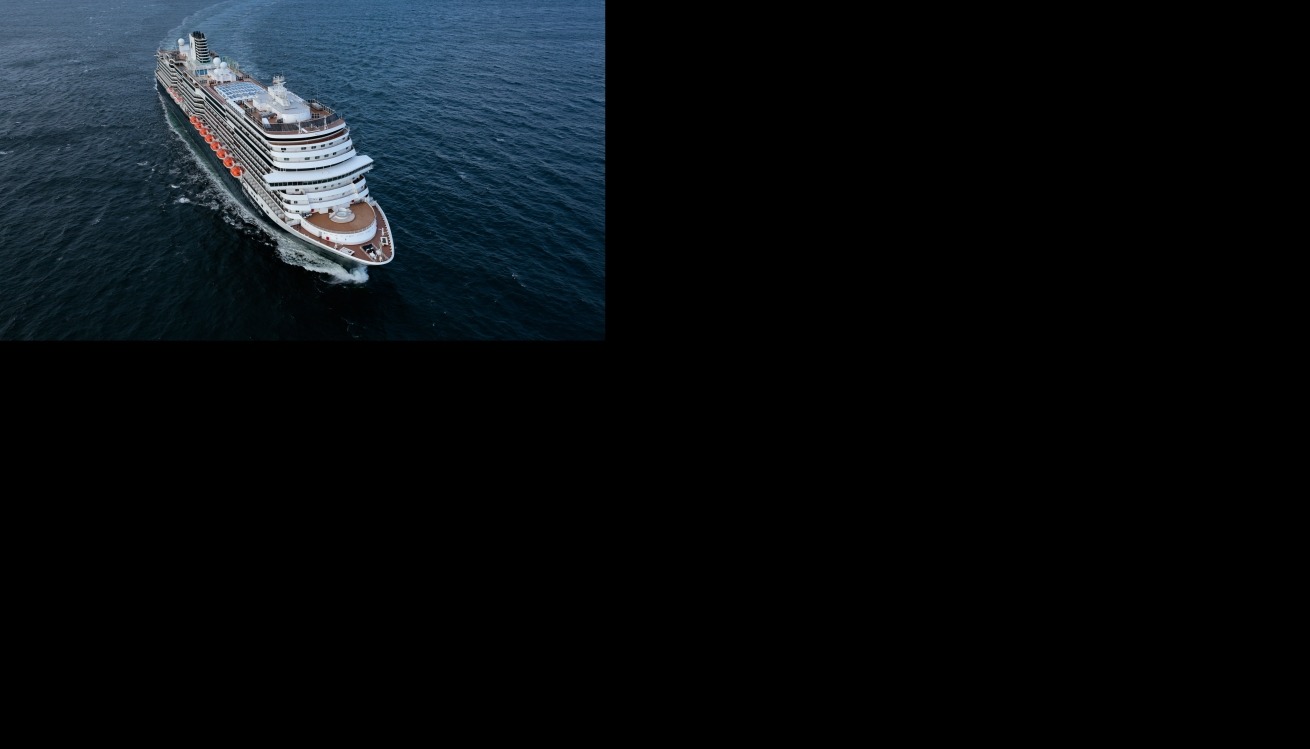 ms Nieuw Amsterdam
The 86,000-ton ms Nieuw Amsterdam celebrates the glamour and history of New York City with its inspired interior design and art collection. Ranging from antiques by traditional Dutch masters to creations by renowned contemporary artists, her stunning art collection is valued at over $3 million.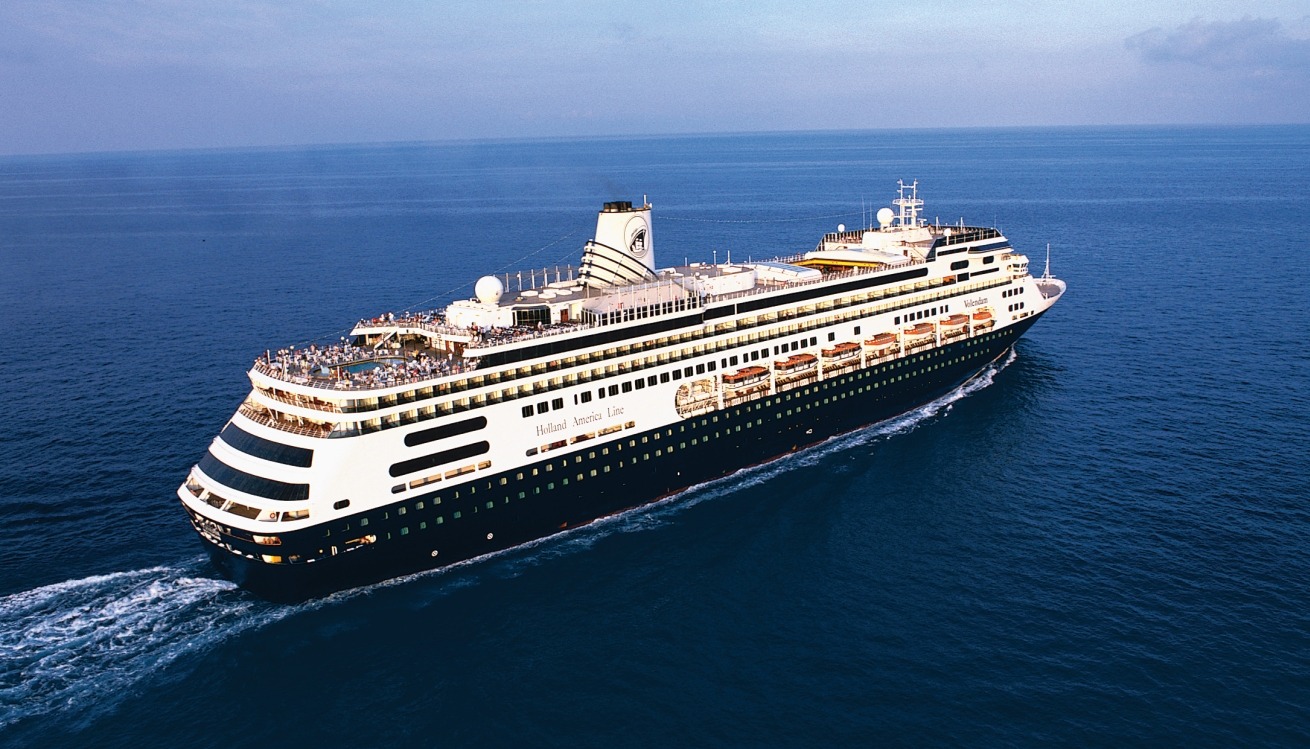 ms Volendam
Combining 21st- century elegance and nautical tradition, the Koningsdam is inspired by music. The design features fluid lines, light-filled spaces and innovative, new dining and entertainment venue: from the dazzling, two-story World Stage to Music Walk™, with Lincoln Center Stage, B.B. King's Blues Club and Billboard Onboard. The ambiance of the elegant ms Koningsdam will provide a comfortable, spacious and relaxing backdrop as you sail up the Pacific Coast to picturesque Alaska.