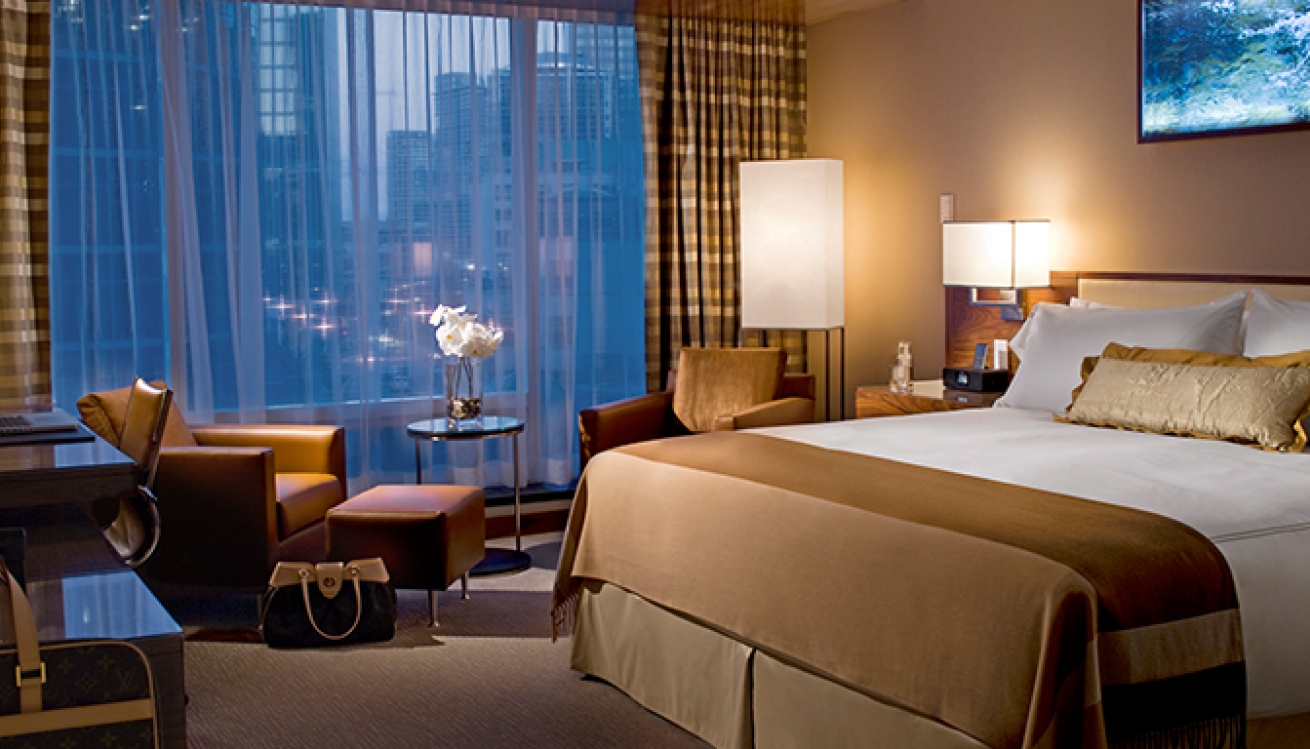 2X Hotel Nights
Keep your adventure going with an extra night in Vancouver, Calgary or the Rockies at the beginning or end of your journey.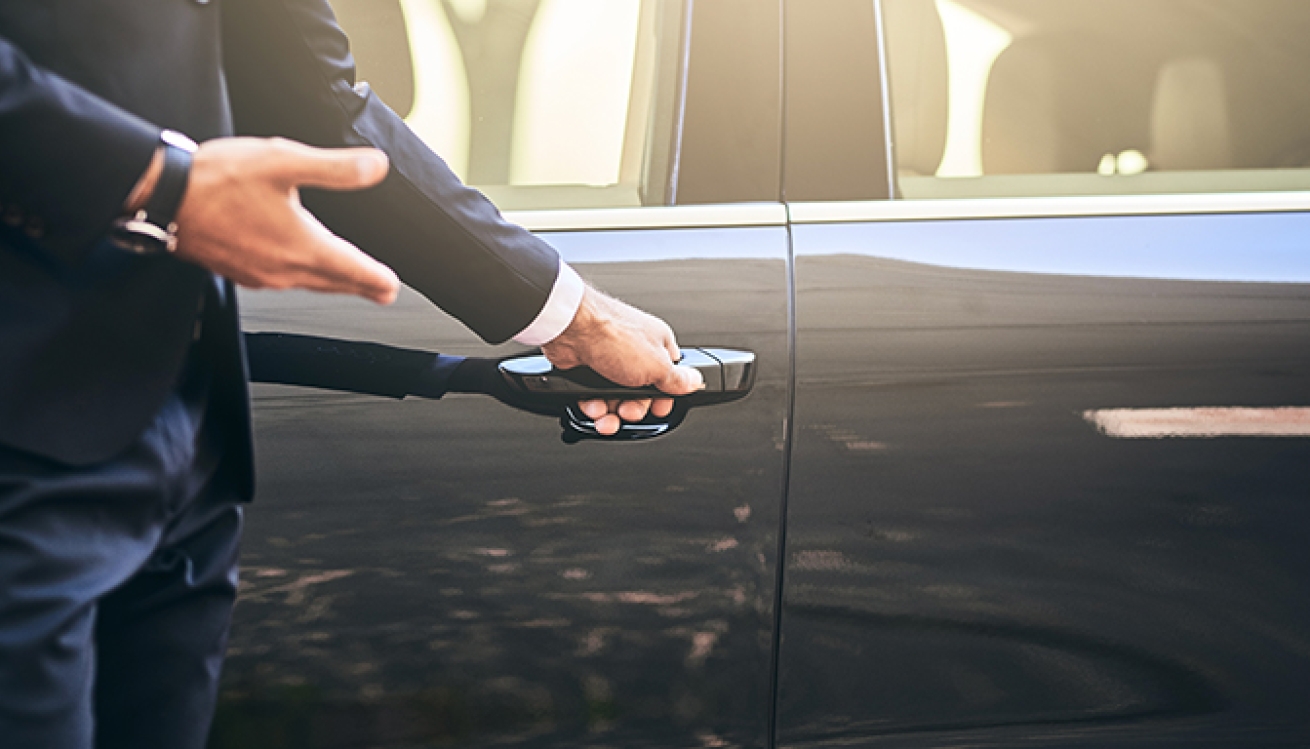 1X Airport Transfer
Ride in style with a free pick-up or drop-off.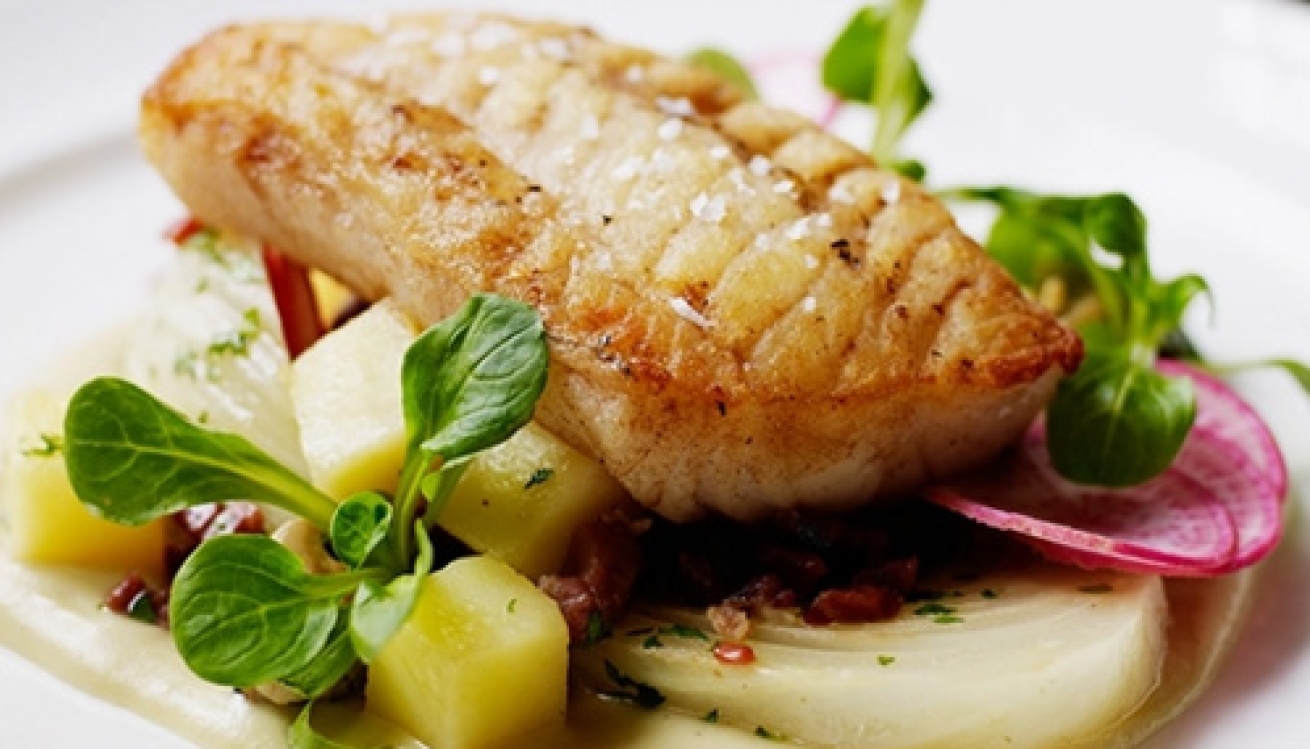 1X Dinner
Get an extra serving of luxury with a free dinner at your hotel.
Looking for a shorter trip?
THIS OFFER MIGHT JUST BE WHAT YOU'RE LOOKING FOR
 
Receive 2 free gifts when you book a 5-7 day journey with us:

1X HOTEL NIGHT
1X TRANSFER