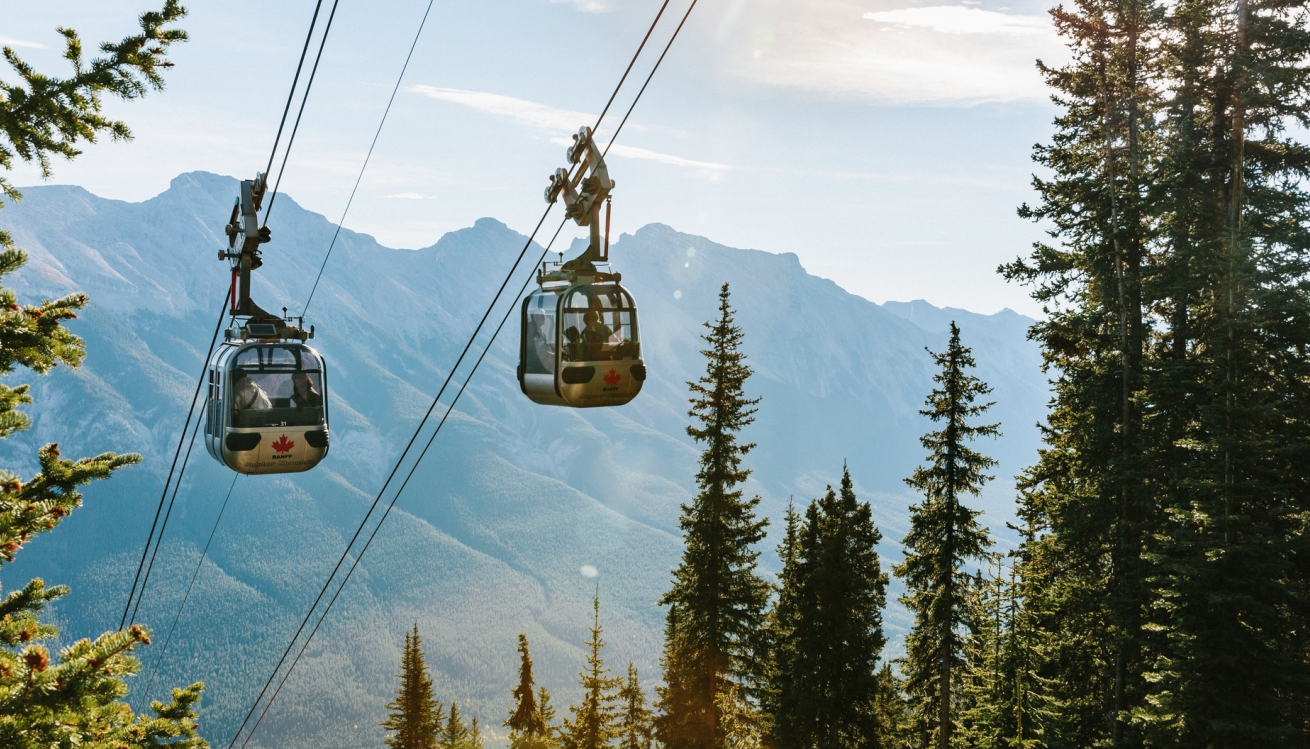 Banff Gondola
Climb Sulphur Mountain in a record-breaking eight minutes and get a bird's-eye view of six mountain ranges. Ascend in style in a fully enclosed four-passenger gondola cabin. 
This tour is included on many of our packages, including: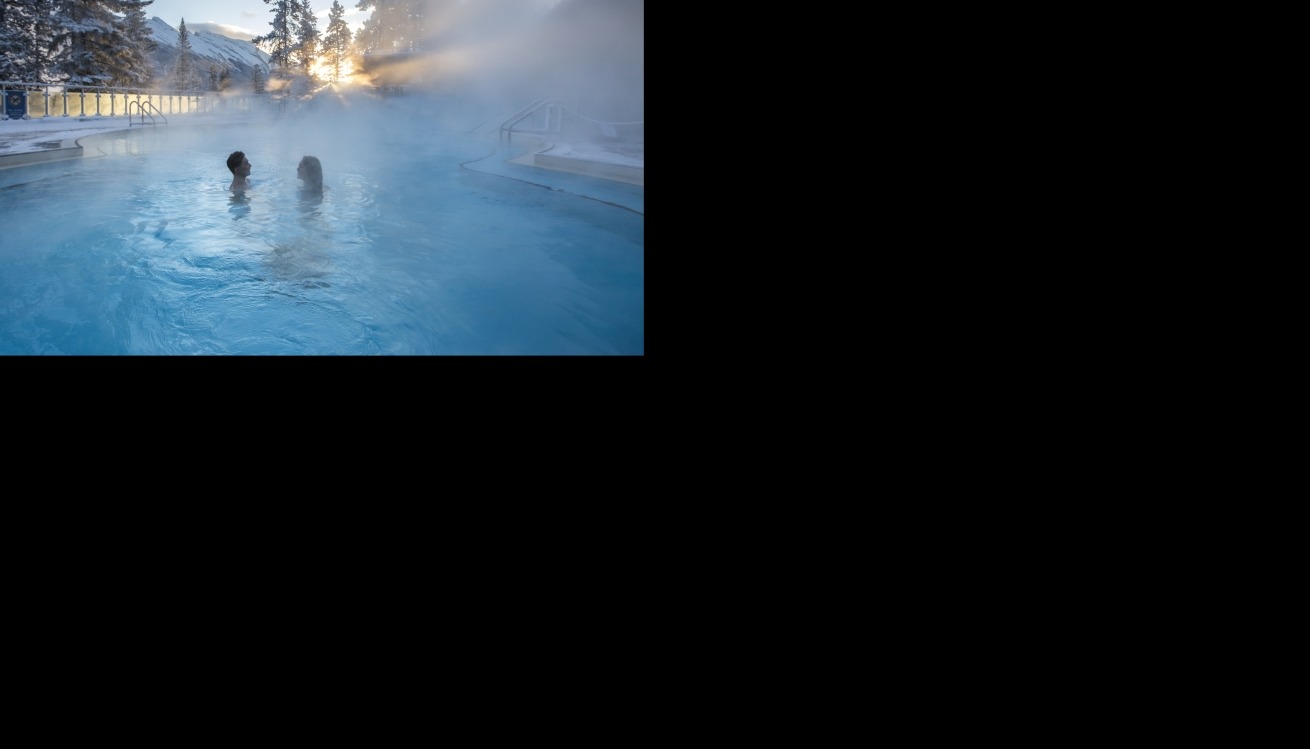 Banff Hot Springs
Banff's infamous hot springs are credited with curative powers and are clinically proven to be relaxing. Recover from your day exploring the surrounding wilderness and unwind at the Upper Hot Springs.
Many of our packages include a free day in Banff, for you to explore on your own; including: