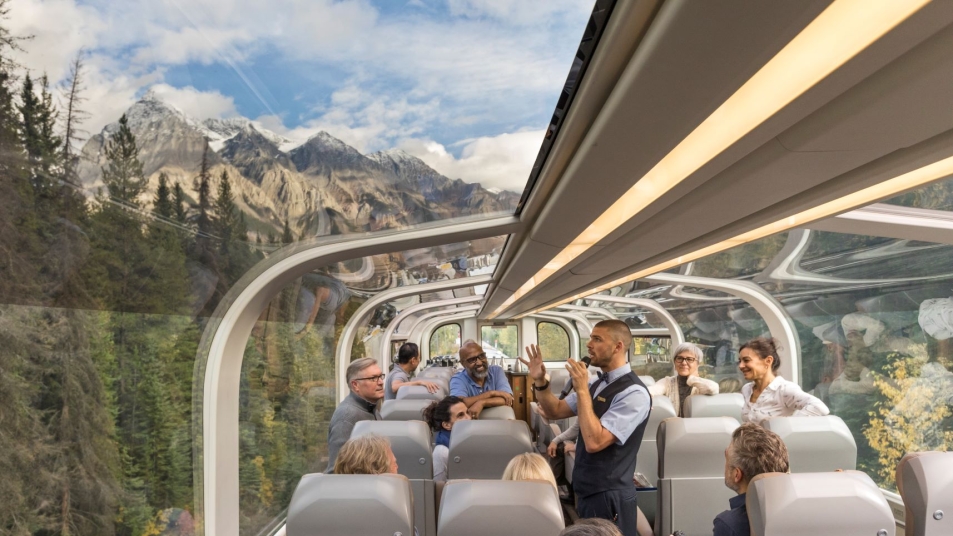 Michael Downie, a Canadian YouTuber, recently surprised his dad for his 75th birthday with a Rocky Mountaineer trip. The father-son duo traveled onboard for two days, soaking in the magnificent views of the Rockies, indulging in delicious food with new friends, and sharing plenty of laughs as they experienced this memorable trip together. 
The First Passage to the West package began in Vancouver, included an overnight stay in Kamloops, and finished in Banff. 
Enjoy a peek into Michael & his dad's 48-hour journey onboard below.
Final Call Offer
Eligible for any 2022 travel dates. Book risk-free today. Offer ends June 30, 2022.