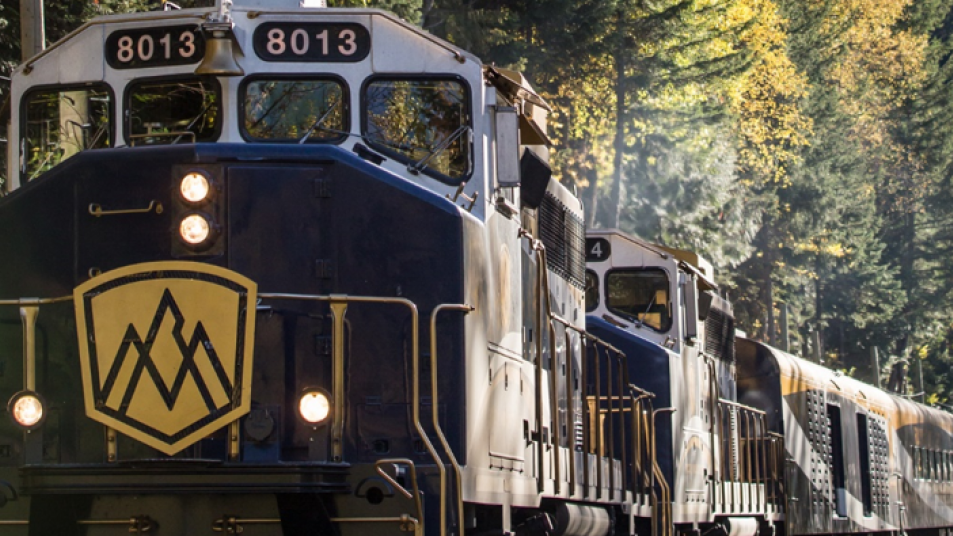 2020 is a special year for Rocky Mountaineer: We're celebrating 30 years of being a leading travel experience in Canada and providing luxury train journeys between Vancouver and the Canadian Rockies. That's three decades of welcoming our guests and offering unparalleled train journeys. That's 30 years of sharing some of the world's most remarkable wilderness and wildlife. That's 30 years of serving meals as spectacular as the views seen from our trains, of bringing people together over a glass of local wine, and of stories from our guests, partners and team members. Now, we'd like to share these stories with you.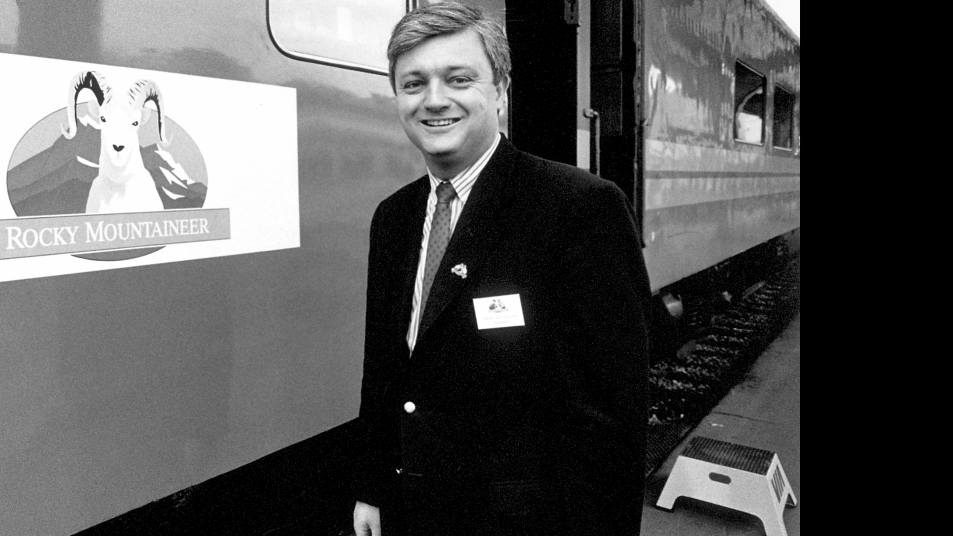 Our Story
Our own story officially began on May 27, 1990, when we welcomed 200 excited guests onboard the first scheduled Rocky Mountaineer journey leaving Vancouver, British Columbia, bound for the Canadian Rockies. For our founder Peter Armstrong and the team members in attendance that day, they weren't just excited for the launch of a new passenger rail service in Canada, they were excited because this was going to be a new way to experience the Canadian Rockies. Rocky Mountaineer would only travel during the day, allowing guests to enjoy every moment of the ever-changing landscapes in daylight.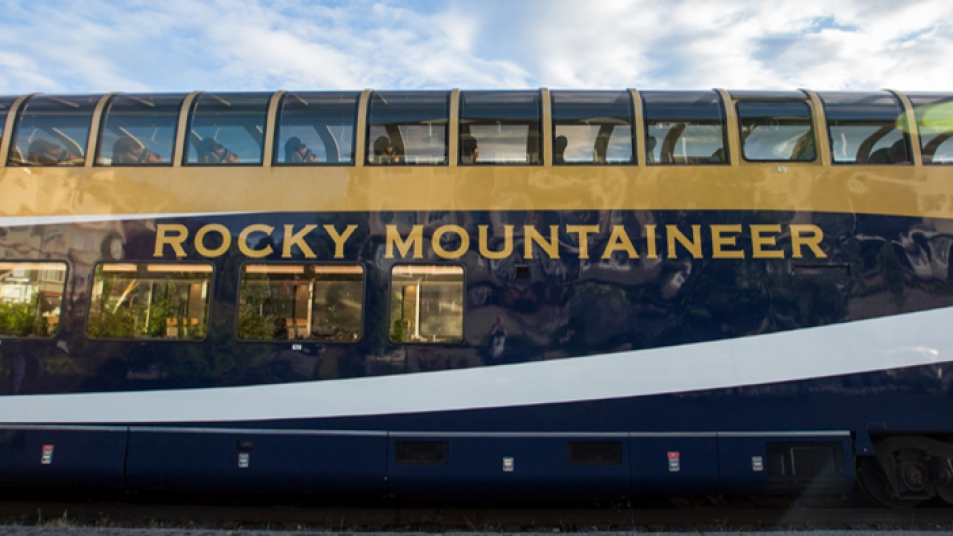 Thousands of departures and more than two million guests later, our family-owned company has grown to become the largest privately held luxury tourist train company in the world. Today, we offer three awe-inspiring rail routes between Vancouver and Banff, Lake Louise, and Jasper, Alberta in the Canadian Rocky Mountains. We also now offer two rail service levels. Introduced in 1995, our GoldLeaf Service features bi-level, glass-dome coaches while our SilverLeaf Service, launched seven years later, offers single-level coaches with over-sized windows.
30 Years of Stories
To celebrate our 30th anniversary, we're going to share some of our favourite articles, photos, videos, social posts (and even a few surprises!) here for you to enjoy. These stories will be added all year long, so check back often. We might be 30 years old, but we have no plans to slow down—unless it's to let our guests capture some incredible photos from the train!
How Three Couples Celebrated Their Special Occasions
From first and second honeymoons, special anniversaries to retirement parties and more, we offer a perfect way to celebrate a special occasion.  Read how these couples made their anniversary celebrations an event they would always remember. 
VIDEO: Hear from Two of Our Guests about Their Train Journey
If you were gifted a trip to anywhere in the world, would you make the same choice that these guests did? Watch the video to hear the story about this couple's unforgettable gift.