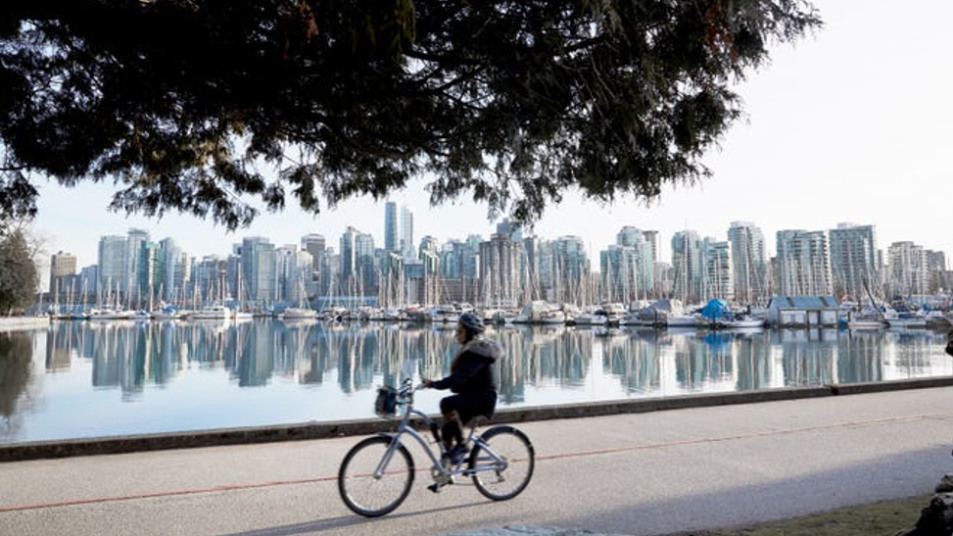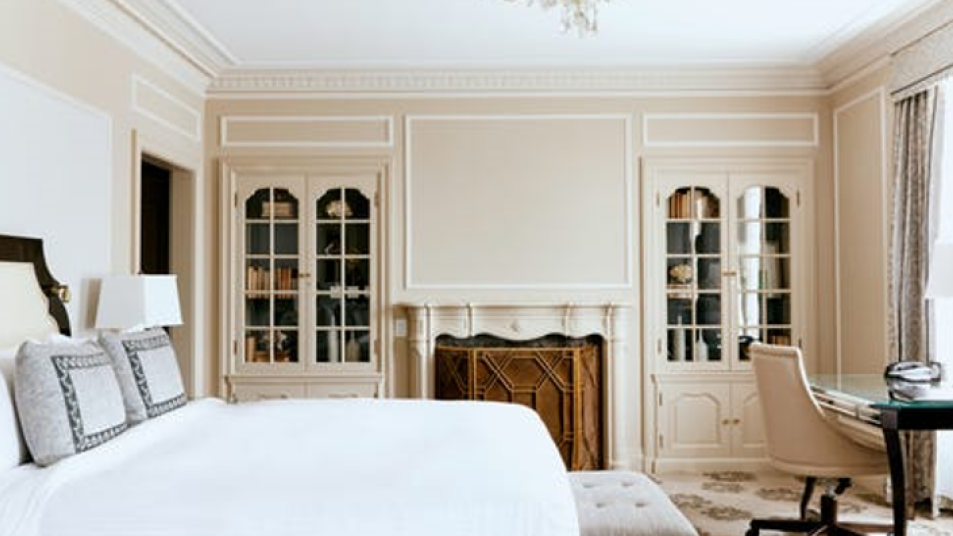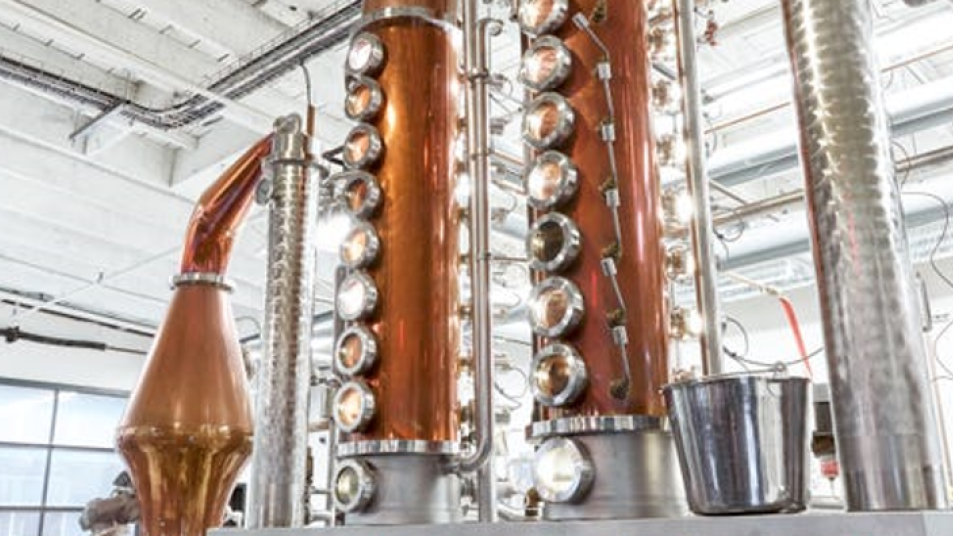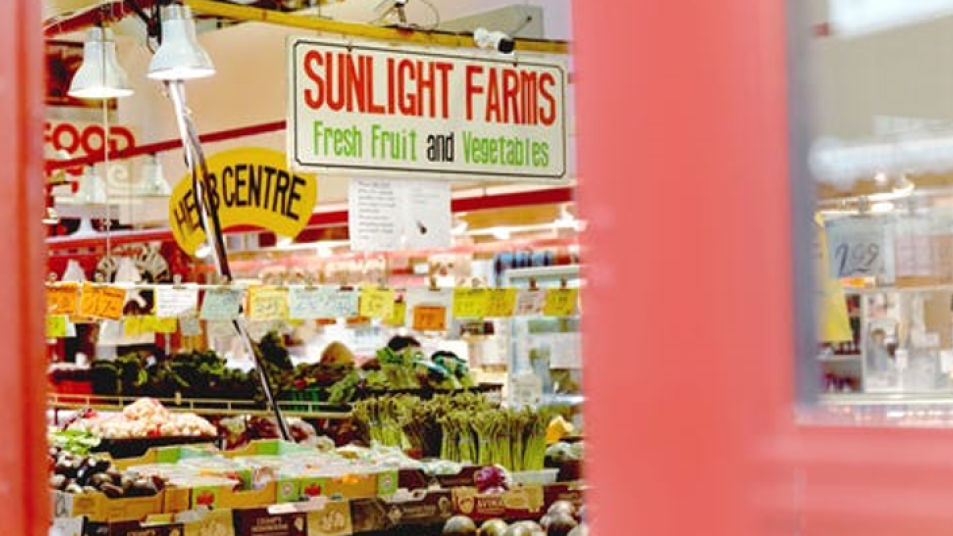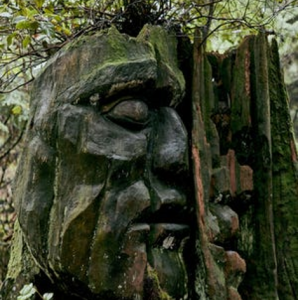 Visit Stanley Park
Vancouver is a top city for outdoor enthusiasts, due in no small part to the water and mountains that surround it, and Stanley Park, a 1,000-acre public space bordering downtown. The park itself is almost surrounded by water and is home to miles of paved walking and biking paths. It offers spectacular views from its beaches and is a beautiful place to explore year-round. The park is such a draw that nearly 8 million guests visit each year, but the expansive area allows it to feel blissfully uncrowded. Don't miss a walk along the 5.5-mile Seawall, a paved loop overlooking the water. Hike the Siwash Trail to see Siwash Rock, an enormous rock outcropping that juts up from the water and is believed to be some 32 million years old.
After you've seen Stanley Park's most notable attractions, dig a little deeper. Head to Brockton Point to view nine vibrant totem poles, including designs by Haida, Salish, Kwakwaka'wakw, Nisga'a and Nuu-chah-nulth Indigenous groups. Just off the Rawlings Trail, you'll also find two faces carved into a massive tree stump, created by an anonymous artist and dubbed Two Spirits. If you have time to further explore the city's adventurous side, Grouse Mountain (part of the Coast Mountains range) is a top pick. A 20-minute drive from downtown over Stanley Park's Lion's Gate Bridge and into North Vancouver, the iconic Skyride gondola will take you on a comfortable eight-minute trip up to the mountain's 4,100-foot summit, while you take in sweeping views of the city and the surrounding land and sea.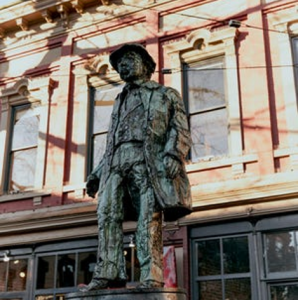 Stroll through Gastown
Arts, culture and top-notch shopping are on the menu in historic Gastown, Vancouver's oldest neighbourhood, which grew around a tavern founded in 1867. A walk along Water Street will feel like a journey back in time, thanks to vintage streetlights, cobblestone streets, old buildings and one of the few surviving steam clocks in the world (instead of chimes, it has a steam whistle to mark the time). Built in 1977, the clock's original piston engine has since been replaced with an electrical motor, but it still puffs out steam on the hour. The 12-block neighborhood has plenty more to see, including the six-story flatiron building and scores of boutiques and restaurants.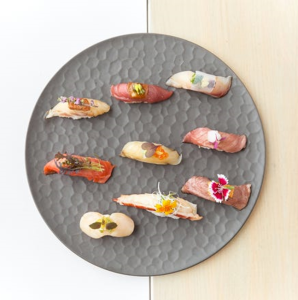 Savor Incredible Cuisine
Vancouver has become a fertile environment for cutting-edge craft beer and distilleries, street food, locally sourced ingredients and international and fusion cuisine. Guests may want to start with a food tour to match their interests, perhaps through the city's famed Chinatown or downtown, where many of Vancouver's best food trucks and carts are often parked. 
For a taste of sustainable sushi, visit Miku, where chefs introduced the Aburi (or "flame-seared") style to Canada in 2008. At Chinatown's Kissa Tanto, some of the city's best fusion cuisine—Japanese and Italian, in this case—is served in exquisitely plated dishes along with inventive craft cocktails. Luxury-lovers will want to score a table at Hawksworth, the upscale dining room serving creative Pacific Northwestern cuisine in the Rosewood Hotel Georgia. St. Lawrence, a French Canadian-inspired eatery, is also worth a visit. Save room for a sweet treat of decadent cream puffs and painted chocolates from Beta 5.