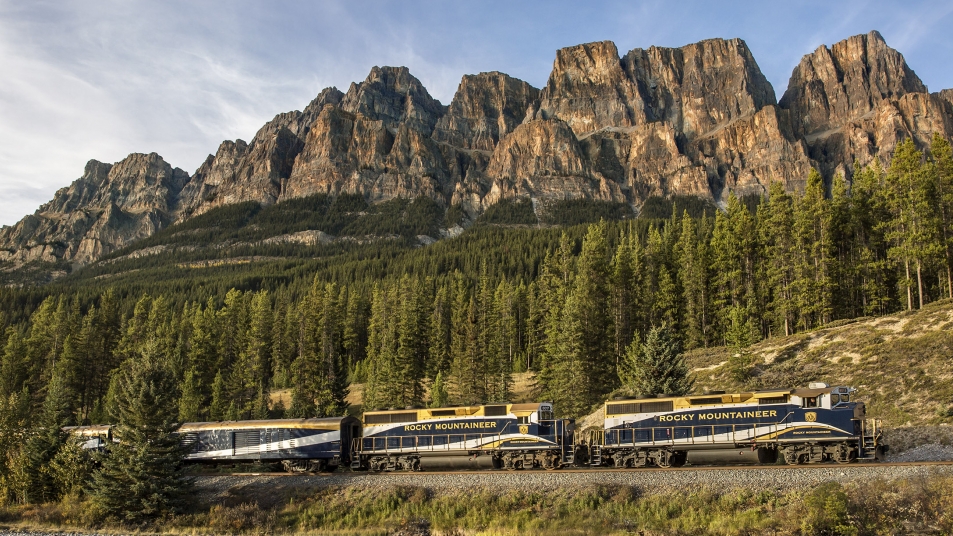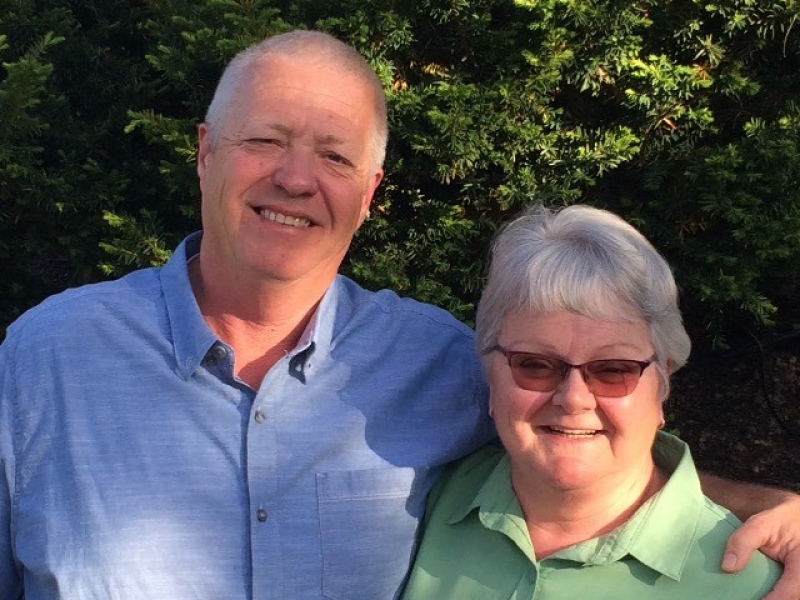 To celebrate our 30th anniversary, we asked our Facebook group members last month to share a special reason why they'd like to take a journey on Rocky Mountaineer for a chance to win a journey onboard our train. We're excited to announce that Murina Roswell was the winner of our contest!
This was the story she shared with us:
"I'd like to enter on behalf of my mom. She is Rocky Mountaineer's biggest fan. She can see [Rocky Mountaineer] from her house and throughout the summer it's commonplace for us to hear her call out "ROCKY MOUNTAINEER" as the train travels by, so my kids know it's time to grab the Canadian flag and stand out on the deck waving it for the travellers on the train! They always dream one day they'll all be on it together. I'd love to see my parents win a trip like this so they could celebrate their almost 40 years of marriage, their upcoming retirement and my mom's lifelong admiration of Rocky Mountaineer!"
Upon learning the news, Murina told us "I wish I would have thought to video my kids' reactions when I told them Gramma had won so I could have shared it with Rocky Mountaineer. They screamed, jumped and one burst into tears because they know how much this is going to mean to their Gramma!  Thank you so much!"
A big congratulations to Murina and her mom (pictured left with Murina's dad). We're thrilled to help make her mom's dream come true and help celebrate her special upcoming milestones!