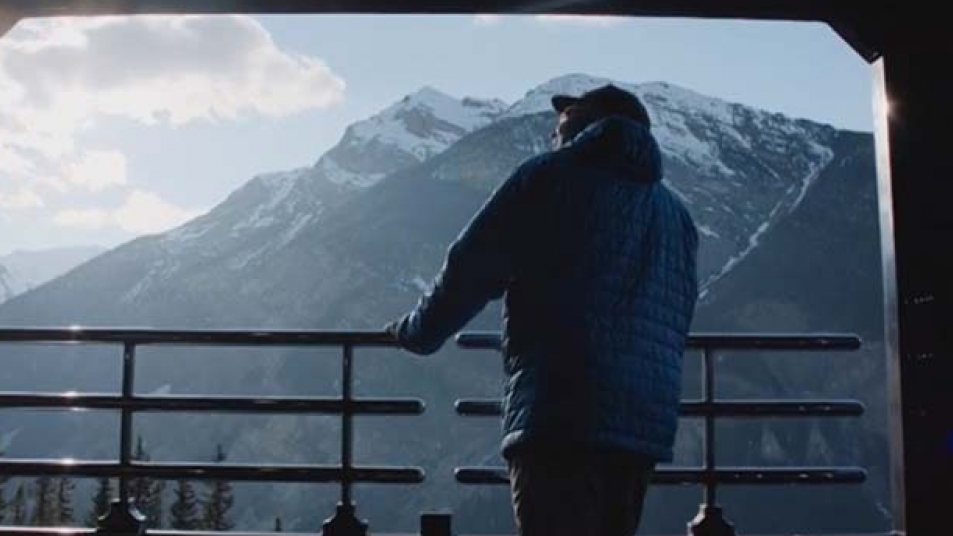 Views from Western Canada and the Canadian Rockies
Explore the magic and majesty of British Columbia and the Canadian Rockies through the eyes of artist and author Bob White as he embarks on a once-in-a-lifetime Canadian Rockies train trip from Vancouver to Banff on our First Passage to the West route. Discover what makes this trip into the heart of Canada's Rocky Mountains so "visual and sensory" and see how White tries to capture scenes from the train, and from Banff and Lake Louise in his artwork.
Interested in exploring the Canadian Rockies by train? View our curated packages, which are offered in partnership with local tour operators offering extended stays and activities in Banff, Lake Louise or Jasper.