Corporate Roles
Vancouver Head-Office
The work doesn't stop when the train gets into the station. We have a supportive corporate team working to find new ways to bring more life-changing experiences to guests across the globe.
Rocky Mountaineer's head office is based in idyllic Vancouver, British Columbia, Canada - undeniably one of the most livable cities in the world- and houses nearly 320 members of our team.
As we grow our company, we are regularly recruiting for roles across all of our corporate departments, all of whom play a critical role in keeping the engine moving.
Corporate Development
Finance and Analytics
Guest Experience
Human Resources
Information Technology
Rail Operations
Sales Contact Centre
Marketing and Communications
Procurement & Product Operations
Administration and Support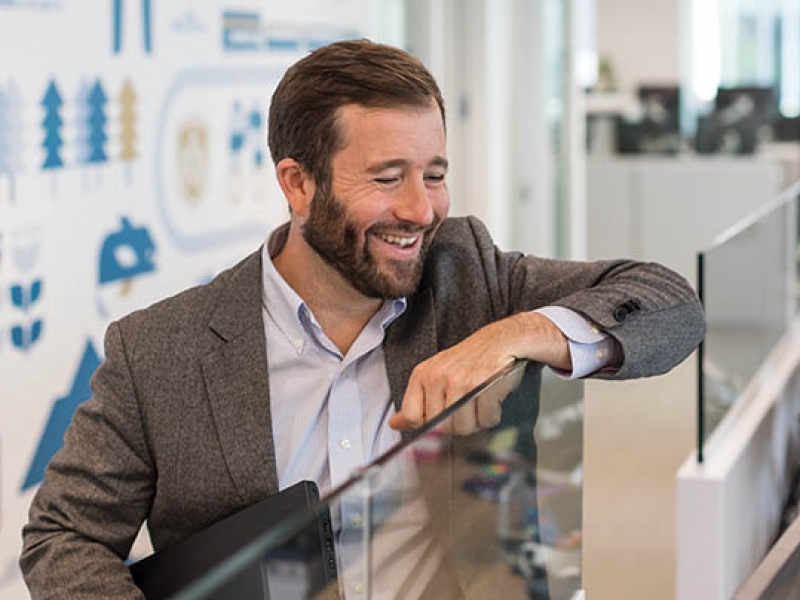 Global Sales Roles
We may be a quintessentially Canadian company, but Rocky Mountaineer's reach and influence goes far beyond the 49th parallel. As we invite guests from all corners of the world onboard our train, our global sales team is 80+ strong and sprinkled throughout Canada, US, UK, Germany, Australia and New Zealand.