Jump to Navigation
Our guests come from around the world to experience what the Canadian and American Rockies have to offer on our four unique rail routes. It takes an entire team not only onboard the trains and in our destinations, but in our offices and rail yards to make this a journey of a lifetime.
We recruit for a variety of positions around the world; in our corporate office, rail yards, and for our seasonal teams. If you're passionate, adventurous, and excited about the opportunity to create life-changing experiences for our guests every day, we would love to hear from you! 
To see all our available positions, please click on the link below and filter by location and job category to find your next opportunity.
Corporate Roles
From our jobs based at our Vancouver corporate headquarters to our operations teams in the American Southwest and Kamloops, BC, we have a range of opportunities for you to join us.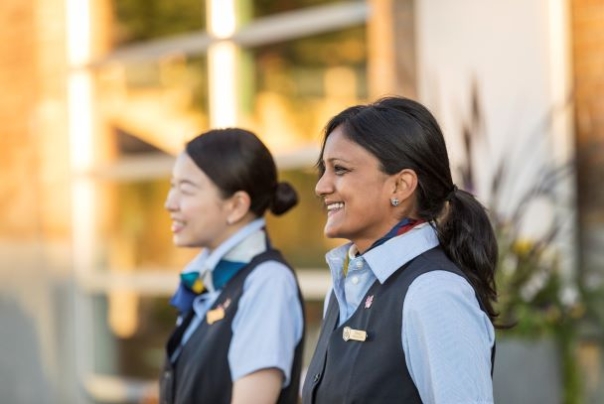 Seasonal Team
Join our team onboard our luxury trains and in our destinations, including Western Canada, the Canadian and Colorado Rockies and American Southwest, from April to October.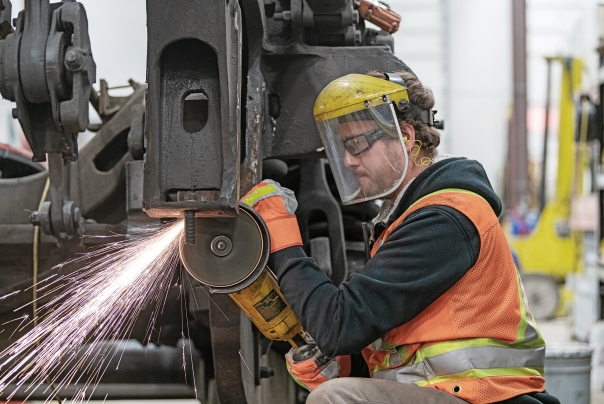 Seasonal Rehires
Open to team members who worked with our onboard, destinations and technical operation teams in the US and Canada in 2021. Create life-changing experiences with us again.