Rail Operations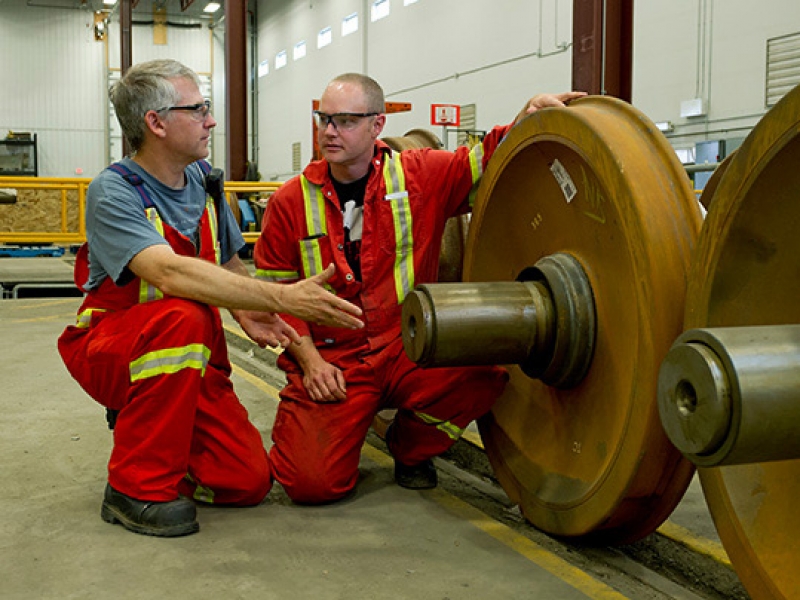 Kamloops Maintenance Facility
Nestled in the interior of British Columbia, you will find Kamloops; the home of our spectacular and world class 22 acre yard, maintenance facility and warehouse. We have approximately 50 year-round employees who provide excellence when it comes to all things engineering and trains, and continue to recruit for roles in: 
Maintenance
Engineering
Provisioning
Asset Management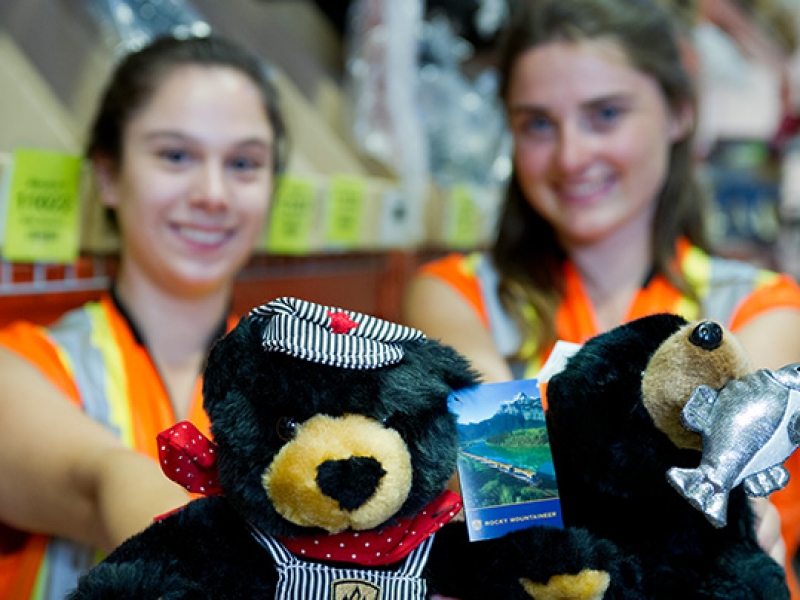 Seasonal Operations (April to October)
The Kamloops Operations team is the backbone of Rocky Mountaineer's rail operations, responsible for delivering all things engineering and train-related.  From safety checks and repairing our rolling stock to delivering all of the off-season maintenance, our team of qualified engineers and skilled trades workers are essential to delivering extraordinary experience to our guests.
Switch crew
Engineering
Maintenance
Inventory Management