Jump to Navigation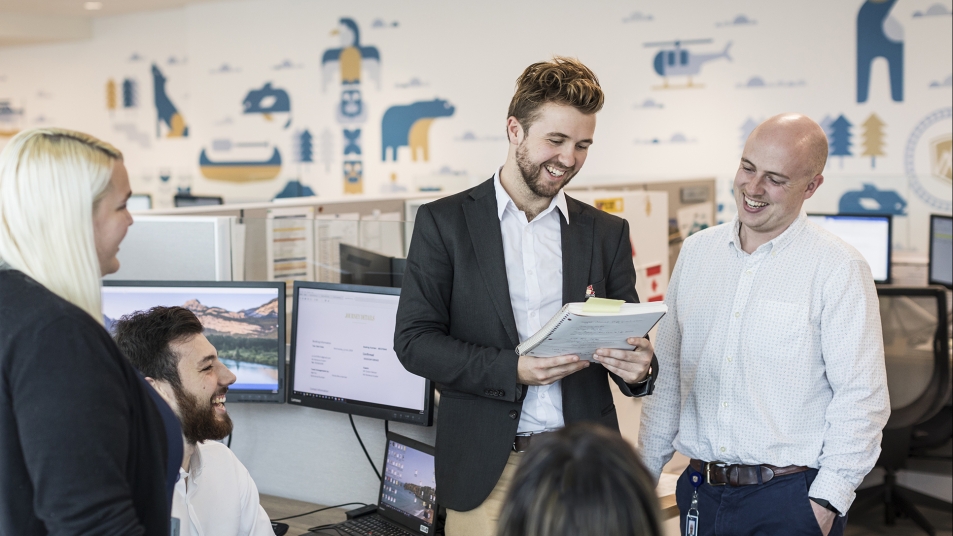 We believe that people are our number one asset at Rocky Mountaineer. That's why we've created a rewarding and welcoming workplace experience that parallels our world-class guest experience. 
Perks & Benefits
Our goal is to keep you healthy, happy, and to help you continually grow in your career, so we are committed to providing competitive compensation and benefits, as well as career development opportunities. Below are just a few of the programs and initiatives we offer. Please note: perks & benefits may vary depending on location, role and contract with Rocky Mountaineer. 
Benefits
Comprehensive health care, benefits, and RRSP packages for year-round employees

3-weeks paid vacation to start

Hybrid work from home and in the Vancouver office 

Flexible start and end times 

Work from anywhere for up to 2 weeks

Meeting-free Fridays
Perks
Orientation pass to travel on the train 

Complimentary and discounts on rail journeys

Referral bonus program

Membership with IATA for access to travel industry discounts

On-site fitness centre at the Vancouver office

Discount merchandise for employees

Access to Perkopolis site for a huge range of discounts and offers 
Career Development
Apprenticeship programs

Development courses to grow as managers and leaders

Co-op placements and internships at corporate head office

Mentorship programs

Lumina Learning

Interactive e-courses available to all team members

Bi-monthly team member workshops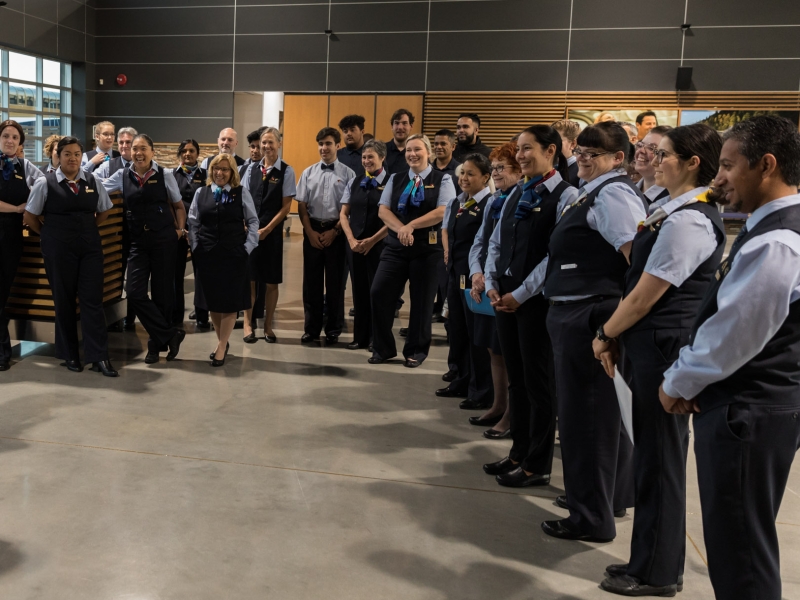 Diversity & Inclusion
At Rocky Mountaineer, we embrace diversity and take pride in having a team with a broad spectrum of nationalities, age groups and abilities. As an equal opportunity employer, we work hard to ensure the right conditions are in place for each person to achieve their full potential.
We have developed programs designed to eliminate employment barriers in the workplace that may prevent full participation of all employees, including members from designated groups. Our Diversity, Inclusion and Belonging Committee is dedicated to ensuring we have policies and programs in place that are consistent with our Employment Equity mandate and company values.