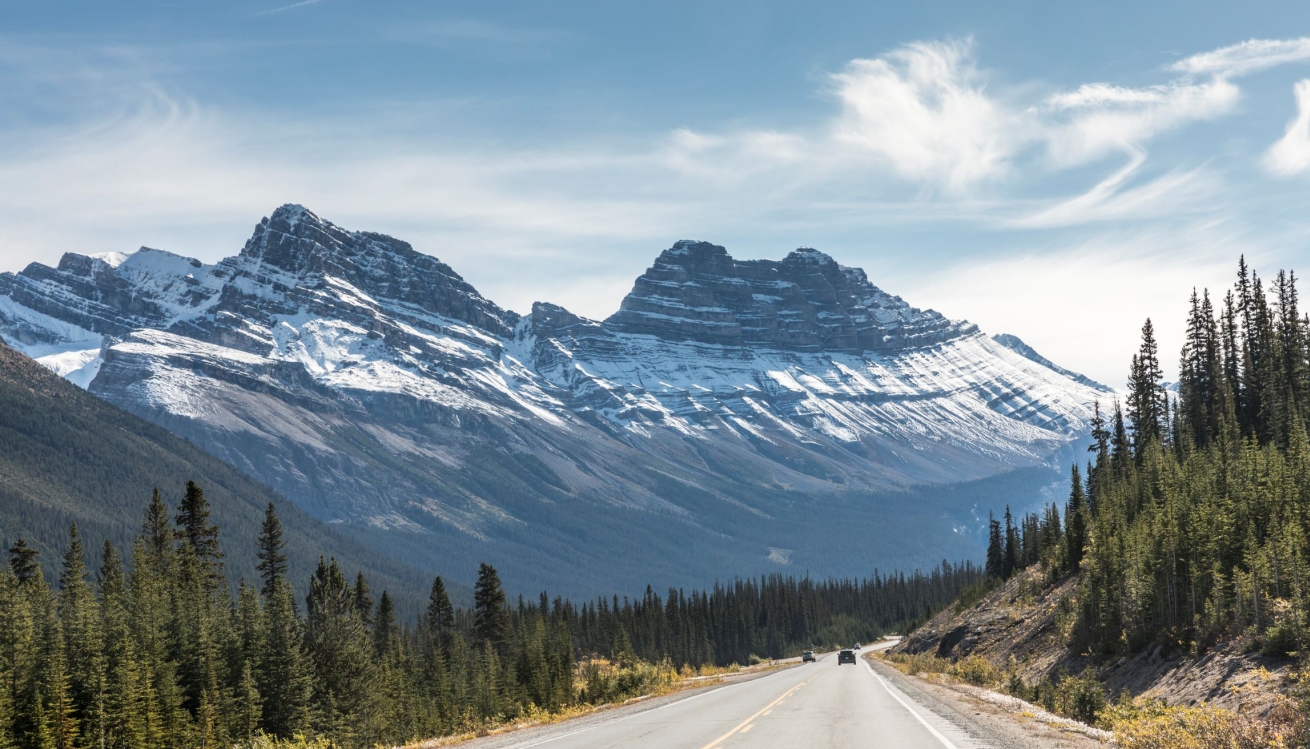 Sightseeing Transfers
Explore even more of the Canadian Rockies with a guided sightseeing transfer between destinations, with activities or attractions along the way. Choose from half day or full day transfers, and private or guided motorcoach transfer options. 
Sightseeing Transfer Add-On Options*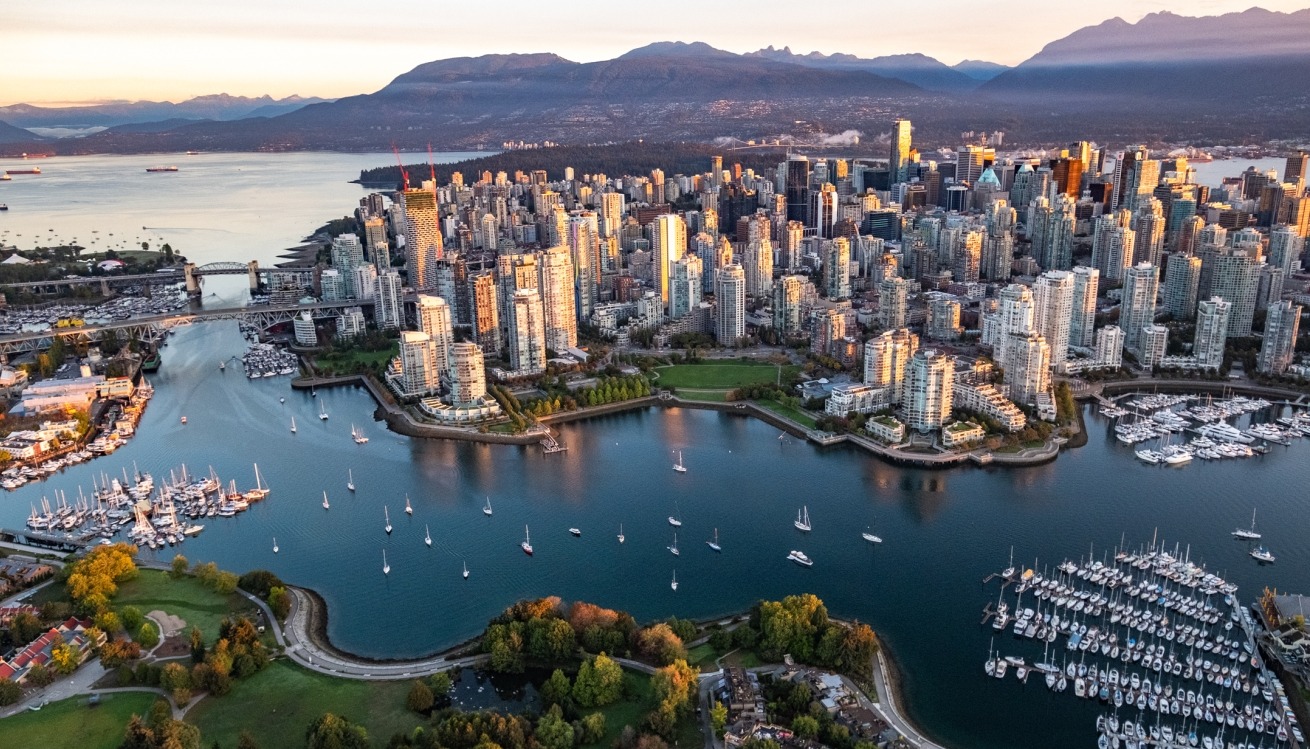 Transfers
Book a transfer for a quieter, more direct travel experience, before or after your train journey. Options include to and from a major international airport, in-between destinations, and motorcoach or private transfers.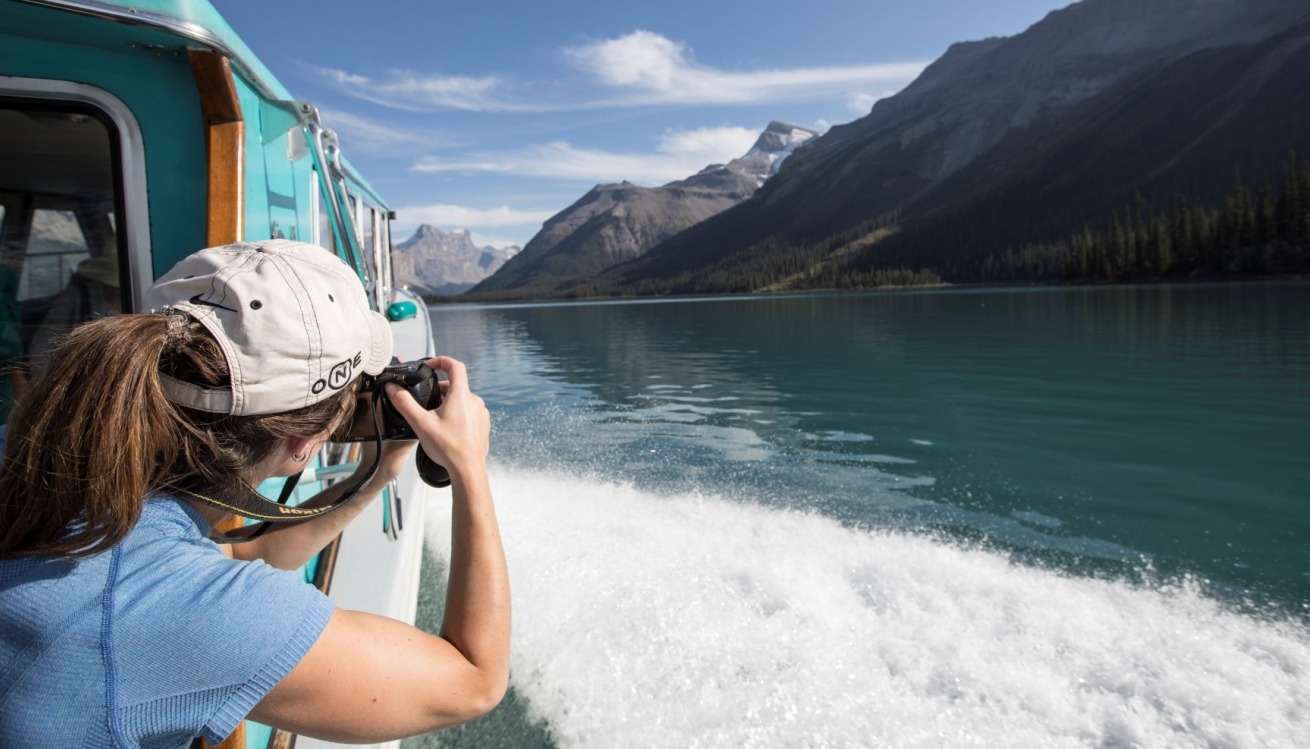 Day Tours
Experience the best sights and attractions of the National Parks in the Canadian Rockies with a guided sightseeing tour. Choose from private or guided motorcoach day tour options. 
* All add-on options are subject to availability. Due to the seasonality of certain tours, some may not be available for all train departure dates or packages. Please call our Vacation Consultants to confirm dates and availability of add-ons for your booking. 
Have Questions?
We are here to give you all the answers you need to make your journey extraordinary. 
For more information, pricing, or to book an add-on for your journey, our Vacation Consultants are available to help at anytime.