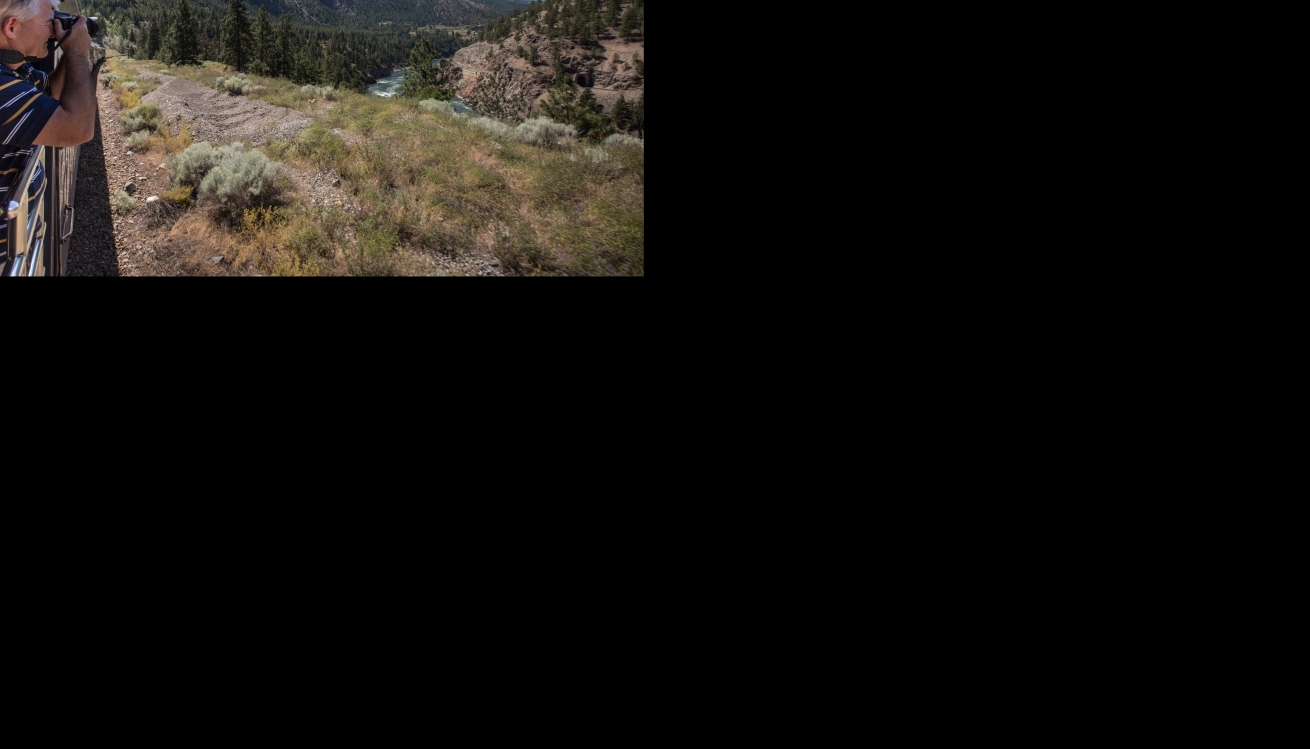 Short Journeys
These packages are perfect for a shorter itinerary as they offer a taste of Western Canada and the Canadian Rockies in just 2-3 days
Rockies Highlights
Make the most of your time in Western Canada and the Canadian Rockies with these packages that feature extra days of sightseeing.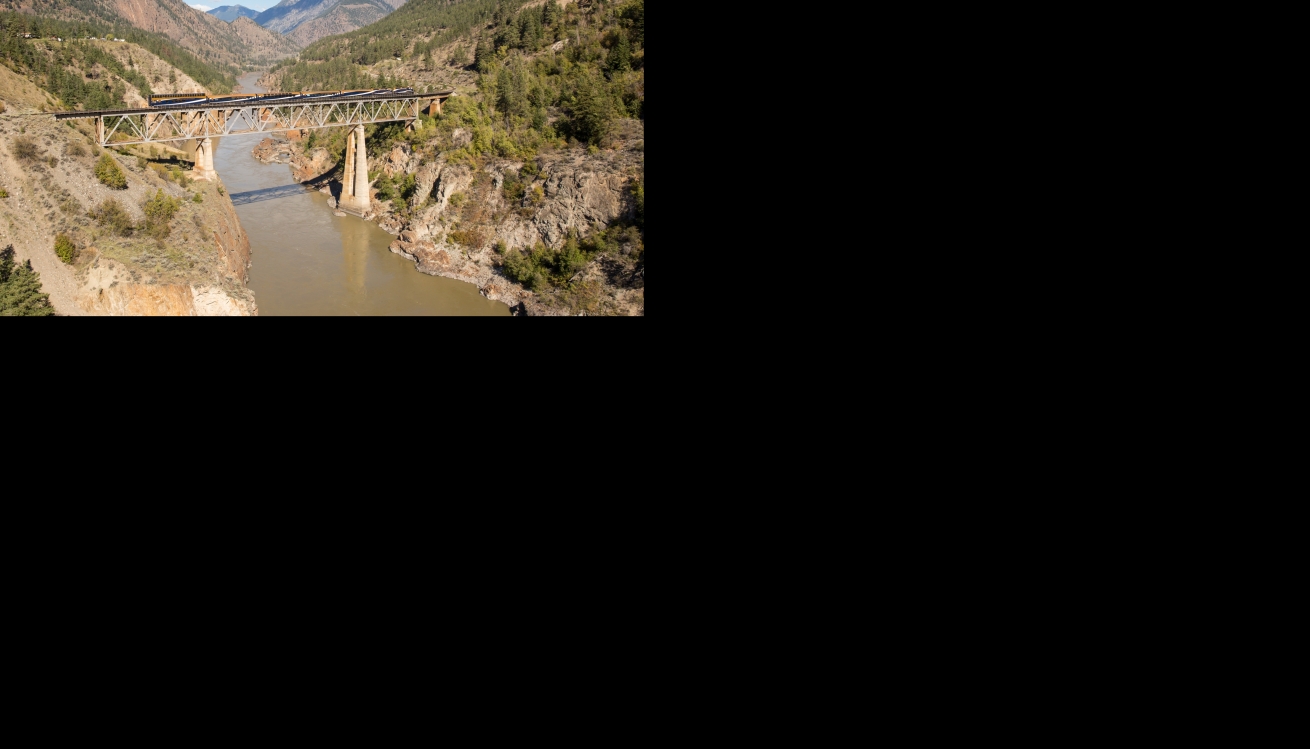 Circle Journeys
Extend your time onboard by combining two of our rail routes for an all-encompassing inspirational adventure.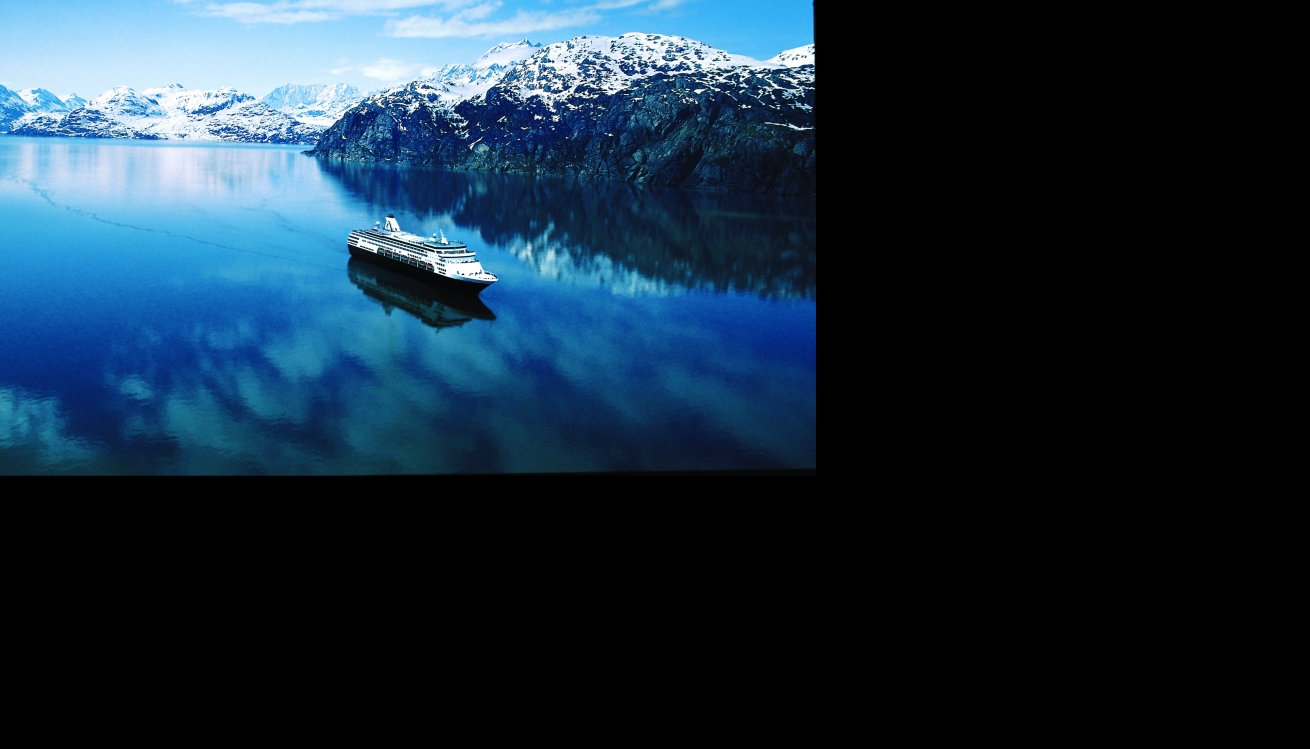 Unique Adventures
Discover unique destinations in Western Canada & Alaska by adding a cruise or a stay in a luxury eco-resort to your rail journey.  
Learn More About What's Included in our Packages