The Experience
AN UNRIVALED UNIQUE VENUE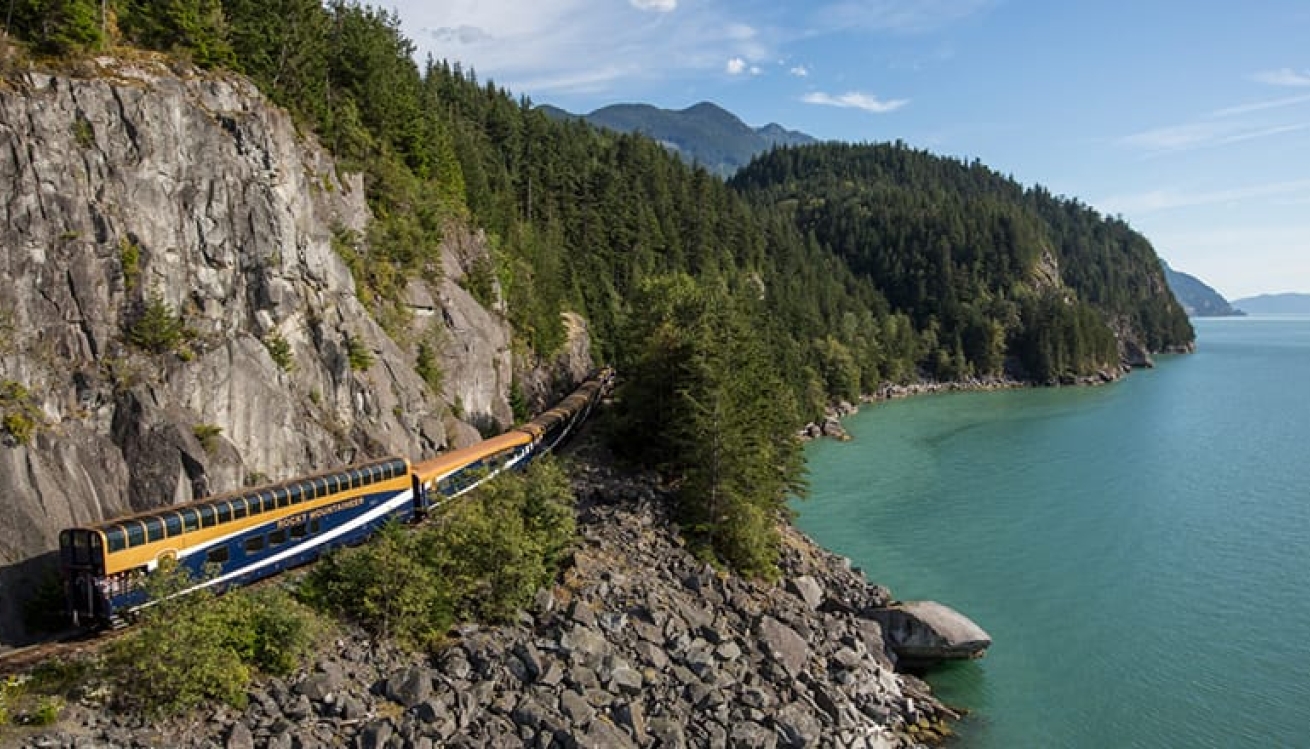 All-daylight Journey
Offer your clients an unparalleled experience onboard First Passage to the West or Journey through the Clouds. Evenings are spent in the comfort of hand-picked hotels to the deliver the best possible experience, and your clients will never miss a moment of the stunning landscapes.
GoldLeaf Service
Your clients will be transported in a custom bi-level glass-domed coach that will allow them to take in the endless views. Learn more about GoldLeaf Service.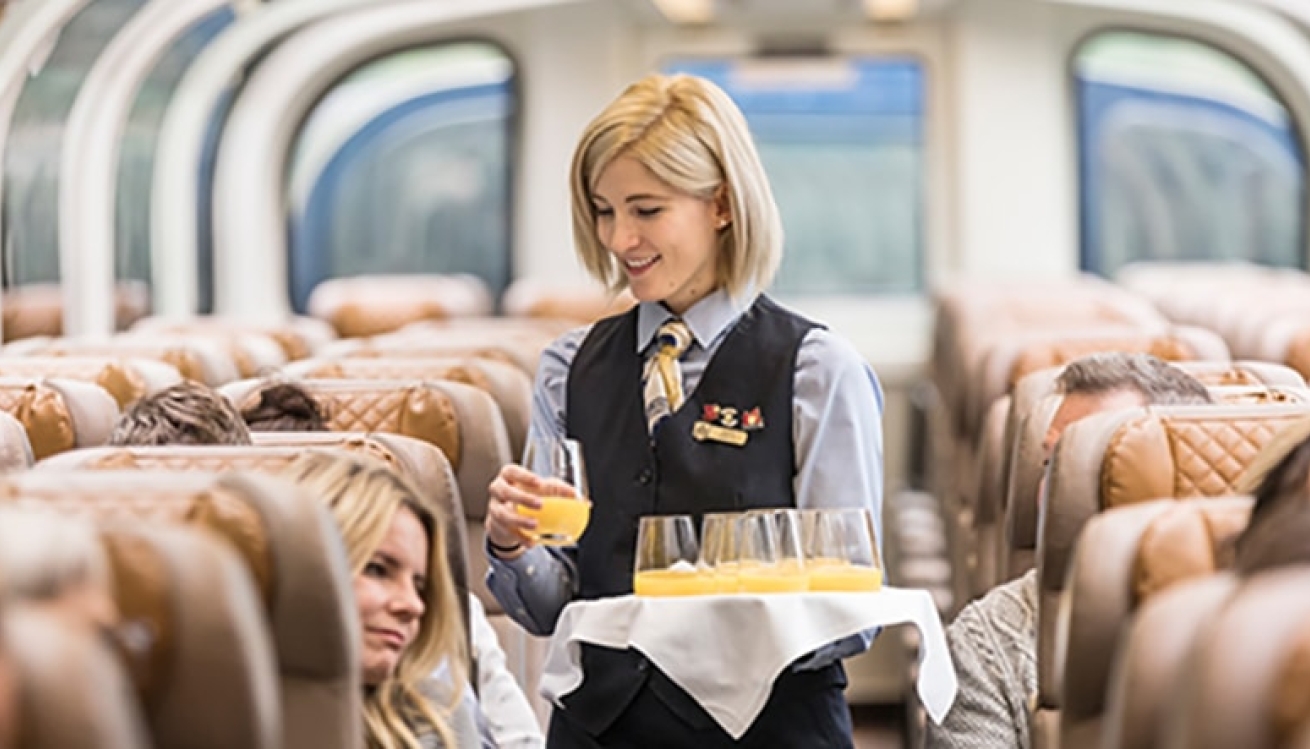 Exceptional Hosts
Our Hosts will tend to every need while your clients sit back and enjoy the journey.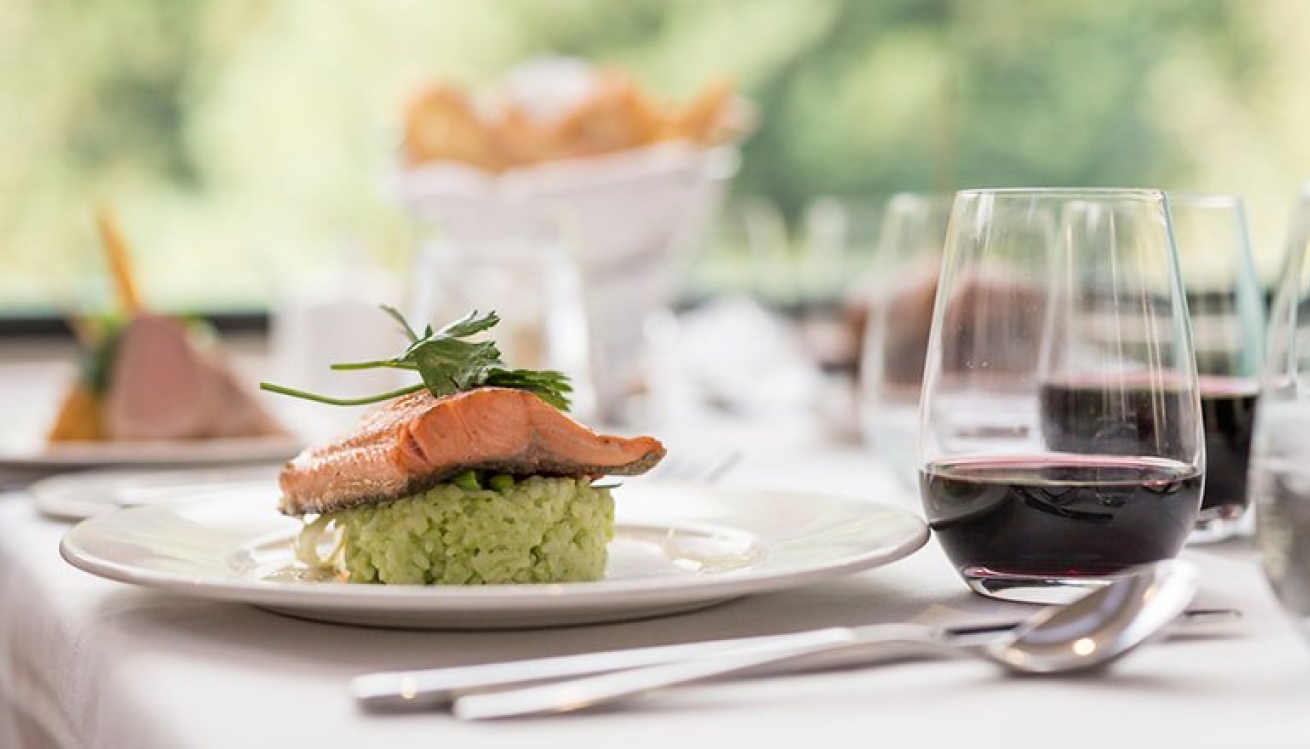 World Class Cuisine
Before each season, Rocky Mountaineer's Executive Chefs reimagine a menu inspired by the bounty of the passing regions, highlighting ingredients such as Pacific salmon and prime Alberta beef. All of the food is cooked to order and served alongside prize-winning wines from British Columbia's Okanagan Valley, local Canadian beers, and high-end spirits.
How can we help?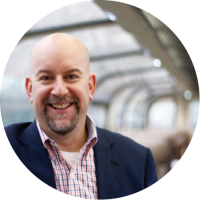 We're here to make organizing your client's journey easy. Speak with our groups team today for more information and booking inquiries.
Contact us at: 
Tamara Mallin, Director of Sales, Canada
Michael Comeau, National Account Manager, USA