Plan your trip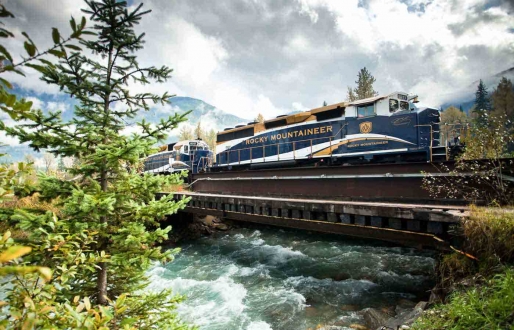 Plan your trip
The preparation and anticipation of a trip can be almost as exciting as the holiday itself. To help you prepare, we have compiled answers to our most frequently asked questions, as well as helpful tips and details. Download printer friendly version of this guide.
We believe that the more you know in advance of your trip, the more you will appreciate your time with us. We look forward to seeing you onboard!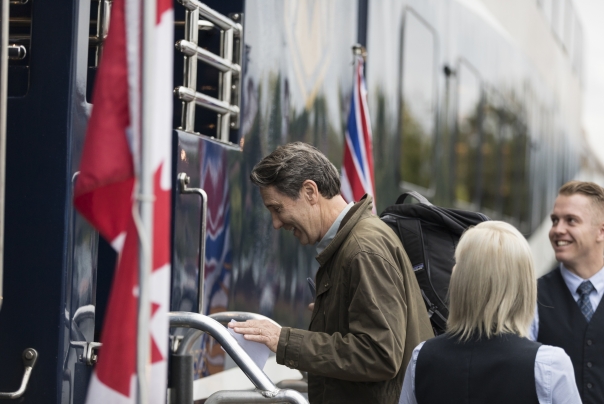 Discover tips and information about packing, weather, travel documents and much more.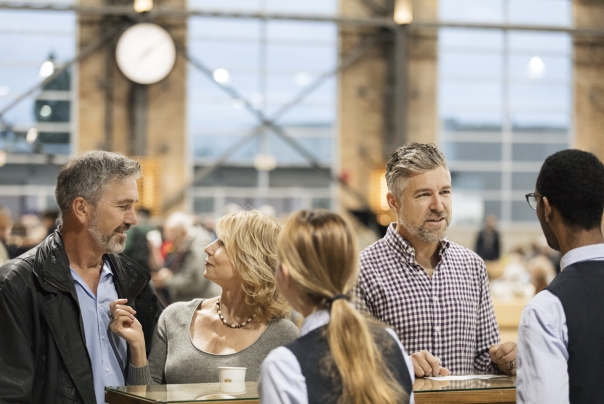 Find the addresses and maps of train stations located throughout the Pacific Northwest and the Canadian Rockies.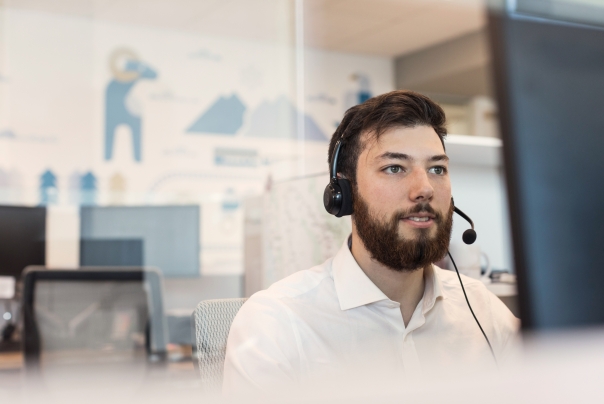 Have a question during or after travel? Contact our Guest Experience Centre.