Jump to Navigation
Before you depart for the experience of a lifetime, review the sections below to ensure you're familiar with everything you need to do prior to travelling to help make your journey as seamless as possible. To help you prepare, we've created a Travel Checklist as well as tips and suggestions of what to pack for your adventure.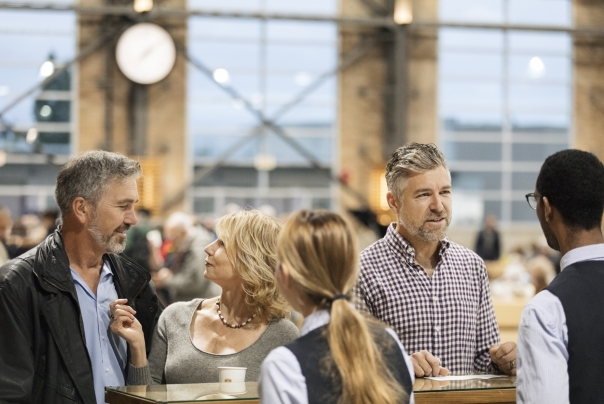 Confirm your important travel details, know when to expect your final travel documents, and review everything you need to do prior to boarding the train.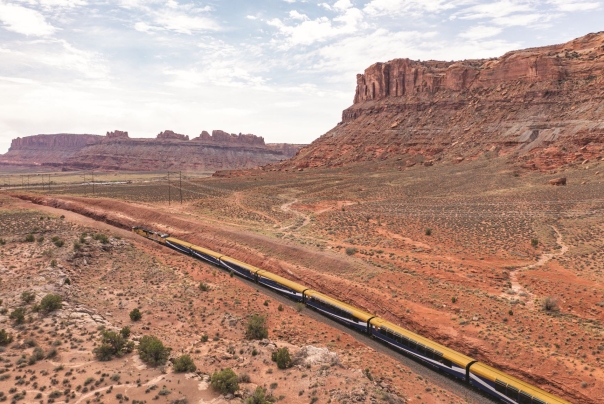 Review the required documents to enter Canada or the United States.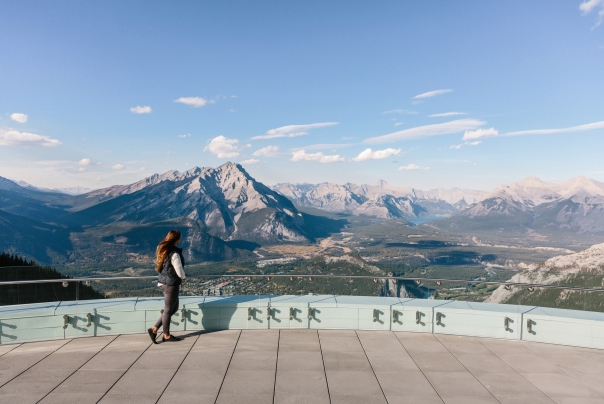 Learn more about your travel insurance options, or if you need more coverage.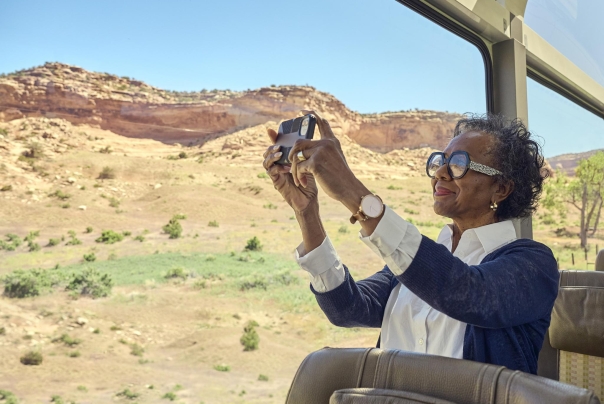 Take a look at our tips on what to pack for your journey through the Canadian Rockies or American Southwest.