Enjoy two days of extraordinary landscapes including vast canyons, inspiring deserts, natural archways and enchanting hoodoos. This journey between Moab and Denver is filled with highlights best seen by train and includes an overnight stay in Glenwood Springs.
Denver, Glenwood Springs, Moab
2 days onboard Rocky Mountaineer
Short Journeys
What's Included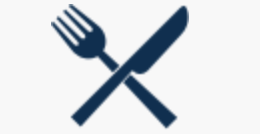 Dining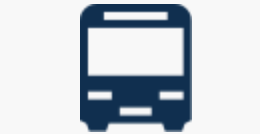 Travel & Transport
2 days Rocky Mountaineer SilverLeaf Service
Luggage handling and rail station transfers in Moab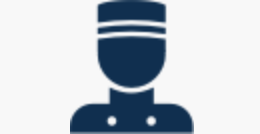 Accommodations
1 nights hotel: Glenwood Springs
Have Questions?
We are here to give you all the answers you need to make your journey extraordinary.
Ask us any anything: we are experts in all things Rocky Mountaineer, from our train to the beautiful destinations of Western Canada and the American Southwest.
Contact us to book
Contact Us to Make a Booking
Email Us
A Vacation Consultant will in touch with a quote for you to review and will ensure you enjoy unparalleled service throughout your journey.
Questions? Talk to an Expert
United States 1-877-460-3200
Canada - 1-877-460-3200
Canada - French - 1-800-425-9126
United Kingdom - 0-800-088-5541
Germany - 0-800-189-9311
Australia - 1-800-821-531
New Zealand - 0-800-451-247
All Other Countries - 1-604-606-7245
Hours of Operation
Monday to Thursday: 6:00 am - 10:00 pm PST
Friday: 6:00 am - 6:00 pm PST
Saturday: 8:00 am - 4:00 pm PST
Sunday: 8:00 am - 10:00 pm PST