See everything the great west coast has to offer, from the thrashing waves of the Pacific Ocean to the highest peak of the Canadian Rockies, on this all-encompassing cruise and rail experience. 
Vancouver, Kamloops, Jasper, Lake Louise, Banff, Juneau, Skagway, Ketchikan, Vancouver
17 Days
/
16 Nights Total
4 days onboard Rocky Mountaineer
days onboard Rocky mountaineer
Unique Adventures
What's Included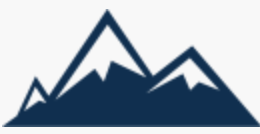 Activities & Tours
Icefields Parkway Tour, including Ice Explorer, Jasper to
Lake Louise
Yoho Park Tour, Lake Louise to Banff
Banff Tour, including Banff Gondola
Vancouver City Tour & Lookout, Vancouver hotel to Vancouver cruise terminal
North Shore Tour with Capilano Suspension Bridge and Grouse Mountain
7 nights Glacier Bay Inside Passage Cruise, Verandah (GoldLeaf) or Ocean-View (SilverLeaf) Stateroom
Hotel-cruise terminal transfers in Vancouver
National Park Pass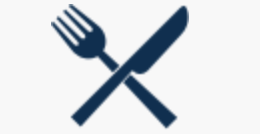 Dining
11 breakfasts, 11 lunches, 7 dinners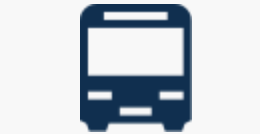 Travel & Transport
4 days Rocky Mountaineer GoldLeaf or SilverLeaf Service
Luggage handling and rail station transfers in Vancouver,
Kamloops, Jasper and Banff
7 night Glacier Bay Inside Passage Cruise, Verandah (GoldLeaf Service) or Ocean-View (SilverLeaf Service) Stateroom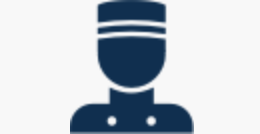 Accommodations
9 nights hotel accommodation
Have Questions?
We are here to give you all the answers you need to make your journey extraordinary.
Ask us any anything: we are experts in all things Rocky Mountaineer, from our train to the beautiful destinations of Western Canada.