See the Rockies by rail. Experience two train routes that carry you off on a sightseeing sojourn from alpine-inspired Whistler to the wildlife-rich stomping grounds of Jasper.
Vancouver, Whistler, Quesnel, Jasper, Kamloops, Vancouver
5 days onboard Rocky Mountaineer
Circle Journeys
What's Included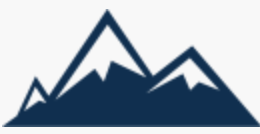 Activities & Tours
North Shore Tour with Capilano Suspension Bridge and Grouse Mountain
National Parks Pass
Maligne Lake Cruise
Jasper Exclusive Interpretive Program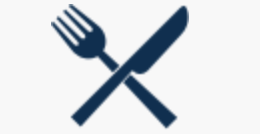 Dining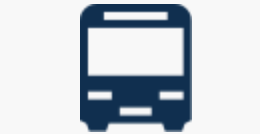 Travel & Transport
5 days Rocky Mountaineer SilverLeaf or GoldLeaf Service
Luggage handling and rail station transfers in Vancouver, Whistler, Quesnel, Jasper and Kamloops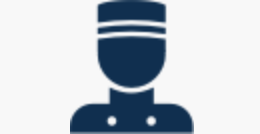 Accommodations
9 nights hotel: Vancouver, Whistler, Quesnel, Jasper and Kamloops and surrounding region
Have Questions?
We are here to give you all the answers you need to make your journey extraordinary.
Ask us any anything: we are experts in all things Rocky Mountaineer, from our train to the beautiful destinations of Western Canada and the American Southwest.
Contact us to book
Contact Us to Make a Booking Enquiry
Let Us Help You Find a Package
Thank you for your interest in Rocky Mountaineer and our limited time promotion. Our vacation consultants are the experts when it comes to Western Canada and our incredible train journeys and are excited to help guide you to the package that is right for you. Please provide us with some details below about your preferences such as ideal travel dates, destinations you would like to visit and any particular route preferences, as well as any other questions you have or advice you may need. We will get back to you within 48 hours. We hope to welcome you onboard soon.
So Close! Some elements of your selected package are unavailable, let's get you connected with one of our Vacation Consultants. They are the experts when it comes to all things Rocky Mountaineer, and the Pacific Northwest. Please note, the Vacation Consultant may require changing the departure date, or some of the hotels to facilitate this booking.
Questions? Talk to an Expert
Questions? Talk to an Expert
United States 1-877-460-3200
Canada - 1-877-460-3200
Canada - French - 1-800-425-9126
United Kingdom - 0-800-088-5541
Germany - 0-800-189-9311
Australia - 1-800-821-531
New Zealand - 0-800-451-247
All Other Countries - 1-604-606-7245
Hours of Operation
Monday to Thursday: 6:00 am - 10:00 pm PST
Friday: 6:00 am - 6:00 pm PST
Saturday: 8:00 am - 4:00 pm PST
Sunday: 8:00 am - 10:00 pm PST