Survey the Canadian landscape for two days onboard the Rocky Mountaineer, with a night in Vancouver, Kamloops, and Lake Louise.
Vancouver, Kamloops, Lake Louise
First Passage to the West
2 days onboard Rocky Mountaineer
2 days onboard Rocky mountaineer
Short Journeys
What's Included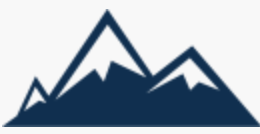 Activities & Tours
Vancouver Lookout
National Parks Pass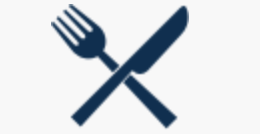 Dining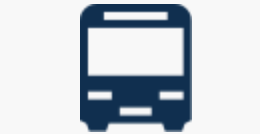 Travel & Transport
2 days Rocky Mountaineer GoldLeaf or SilverLeaf Service
Luggage handling and rail station transfers in Vancouver, Kamloops and Lake Louise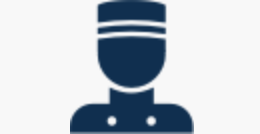 Accommodations
3 nights hotel: Vancouver, Kamloops and Lake Louise
Have Questions?
We are here to give you all the answers you need to make your journey extraordinary.
Ask us any anything: we are experts in all things Rocky Mountaineer, from our train to the beautiful destinations of Western Canada.