Travel from the shoreline to the mountain peaks with two-days onboard the Rocky Mountaineer, including a stunning helicopter tour of the Rockies' legendary looming crags. Start or finish your journey with a luxurious Alaska Cruise. 
Vancouver, Juneau, Skagway, Ketchikan, Kamloops, Banff, Calgary
First Passage to the West
14 Days
/
13 Nights Total
2 days onboard Rocky Mountaineer
13 Days
/
12 Nights Total
2 days onboard Rocky mountaineer
Unique Adventures
What's Included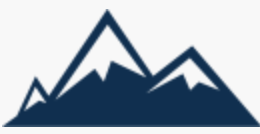 Activities & Tours
National Parks Pass
Calgary Tower
Banff to Calgary Tour, including Banff Gondola (or reverse)
Panoramic Helicopter Tour
North Shore Tour with Capilano Suspension Bridge and
Grouse Mountain
Vancouver City Tour & Lookout, Vancouver hotel to Vancouver cruise terminal
Hotel-cruise terminal transfers in Vancouver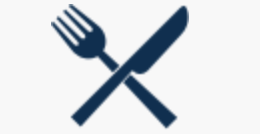 Dining
9 breakfasts, 9 lunches, 7 dinners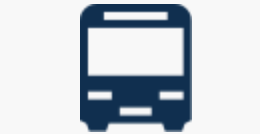 Travel & Transport
2 days Rocky Mountaineer GoldLeaf or SilverLeaf Service
7 night Glacier Bay Inside Passage Cruise, Verandah (GoldLeaf) or Ocean-View (SilverLeaf) Stateroom
Luggage handling and rail station transfers in Vancouver,
Kamloops and Banff (or reverse)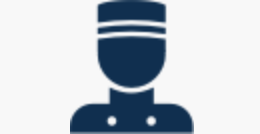 Accommodations
6 nights hotel accommodation (Eastbound) ; 5 nights hotel accommodation (Westbound)
Have Questions?
We are here to give you all the answers you need to make your journey extraordinary.
Ask us any anything: we are experts in all things Rocky Mountaineer, from our train to the beautiful destinations of Western Canada.