Experience all the Rockies have to offer on this six day journey to some of the most breathtaking places in Western Canada. Visit the scenic towns of Banff, Lake Louise and Jasper, and explore Canada's largest National Park on a guided tour.
 
Vancouver, Kamloops, Jasper, Lake Louise, Banff, Calgary
Journey Through The Clouds
2 days onboard Rocky Mountaineer
2 days onboard Rocky mountaineer
Rockies Highlights
What's Included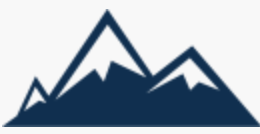 Activities & Tours
Vancouver Lookout
National Parks Pass
Ice Explorer
April Closure Dates - Ice Explorer
Glacier Skywalk
April Closure Dates - Glacier Skywalk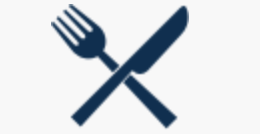 Dining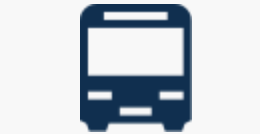 Travel & Transport
2 days Rocky Mountaineer GoldLeaf or SilverLeaf Service
Coach Transfer Banff to Calgary Airport
Luggage handling and rail station transfers in Vancouver, Kamloops and Jasper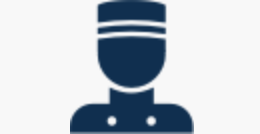 Accommodations
5 nights hotel: Vancouver, Kamloops, Jasper, Lake Louise and Banff
Have Questions?
We are here to give you all the answers you need to make your journey extraordinary.
Ask us any anything: we are experts in all things Rocky Mountaineer, from our train to the beautiful destinations of Western Canada.