Travel past ethereal lakes, jagged mountain peaks and raging rivers as you travel towards the lush green fields of the Fraser Valley and Vancouver's sparkling coastline. From Vancouver, you'll travel by ferry to the beautiful island city of Victoria for an overnight excursion in British Columbia's capital city. 
Calgary, Lake Louise, Jasper, Kamloops, Vancouver, Victoria, Banff, Calgary
Journey Through The Clouds
First Passage to the West
4 days onboard Rocky Mountaineer
days onboard Rocky mountaineer
Circle JourneysUnique Adventures
What's Included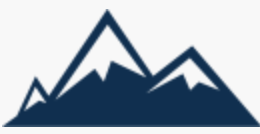 Activities & Tours
Icefields Parkway Tour, including Ice Explorer, Lake Louise to Jasper
Vancouver to Victoria Tour, including Butchart Gardens and BC Ferries
National Park Pass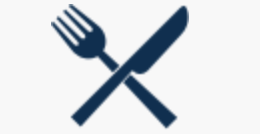 Dining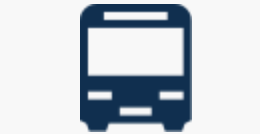 Travel & Transport
4 days Rocky Mountaineer GoldLeaf or SilverLeaf Service
Transfer between Calgary and Lake Louise & Transfer between Banff and Calgary
Coach and ferry transfer to Vancouver
Luggage handling and rail station transfers in Jasper,
Kamloops, Vancouver, and Banff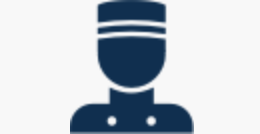 Accommodations
9 nights hotel accommodation
Have Questions?
We are here to give you all the answers you need to make your journey extraordinary.
Ask us any anything: we are experts in all things Rocky Mountaineer, from our train to the beautiful destinations of Western Canada.