Spend more time exploring the American Southwest. This eight day return journey includes four days of stunning landscapes onboard Rocky Mountaineer, including vast canyons, inspiring deserts, natural archways, and enchanting hoodoos. Includes overnight stays in Denver, Glenwood Springs, and Moab.
Please note: the type and size of vehicle used for sightseeing tours may vary based on the number of guests in the group.
Denver, Glenwood Springs, Moab, Denver
4 days onboard Rocky Mountaineer
Rockies Highlights
What's Included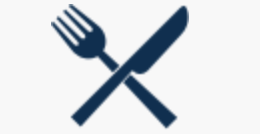 Dining
3 breakfasts, 2 lunches, 1 dinner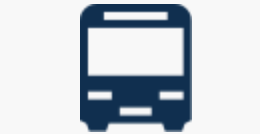 Travel & Transport
4 days Rocky Mountaineer SilverLeaf Service
Luggage handling and rail station transfers in Denver, Glenwood Springs and Moab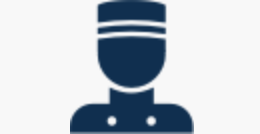 Accommodations
7 nights hotel: Glenwood Springs, Moab and Denver
Have Questions?
We are here to give you all the answers you need to make your journey extraordinary.
Ask us any anything: we are experts in all things Rocky Mountaineer, from our train to the beautiful destinations of Western Canada and the American Southwest.