Travel with Confidence
Whether you are thinking of travelling with us this year, or rebooking for a future season, our priority is to deliver our world-class experience with the added assurance you need. We want you to travel with absolute confidence, which is why we have developed our enhanced flexibility program. In addition, we are continually enhancing our health and safety procedures to ensure your train journey is safe and comfortable. You can learn more about these procedures and our enhanced flexibility options below.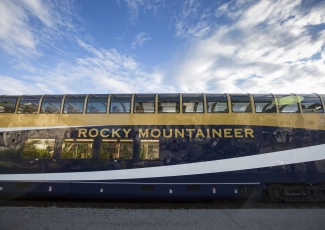 Health & Safety
Learn more about how we are ensuring your safety when you travel with us.