Travel with Confidence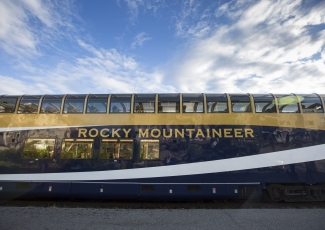 Health & Safety
Learn more about how we are ensuring your safety when you travel with us.
Rebooking Your Travel
Have a credit with us from a suspended departure in 2020? See your options for rebooking your future journey with us.
How can we help?
We're here to provide all the support you need when planning your Rocky Mountaineer journey. We are available 7 days a week: let us know if you need any assistance with planning your trip.