SilverLeaf: See the Rocky Mountains in style
Incredible views. Impeccable service.
Our SilverLeaf service level gives you everything you need and more to experience the majesty of the Rocky Mountains in luxury: panoramic views, delicious meals and beverages brought right to your seat, friendly Hosts and complimentary baggage transfers. And miles and miles of memories.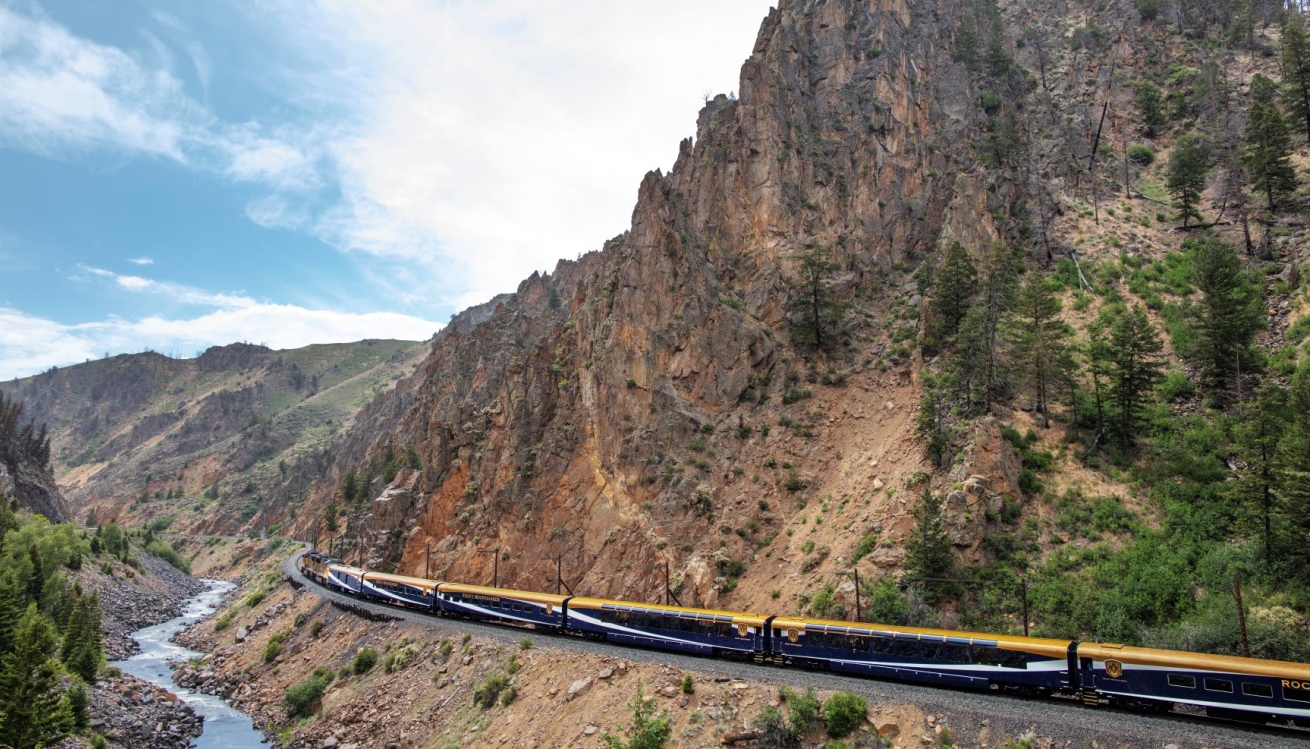 See it All
Our custom-designed glass-dome coaches give you a truly panoramic view of your surroundings. The oversized windows give you a clean, crisp view and make photography a snap. So you can take it all in from the comfort of your reclining chair. Or you can get a little bit closer in our outdoor viewing area.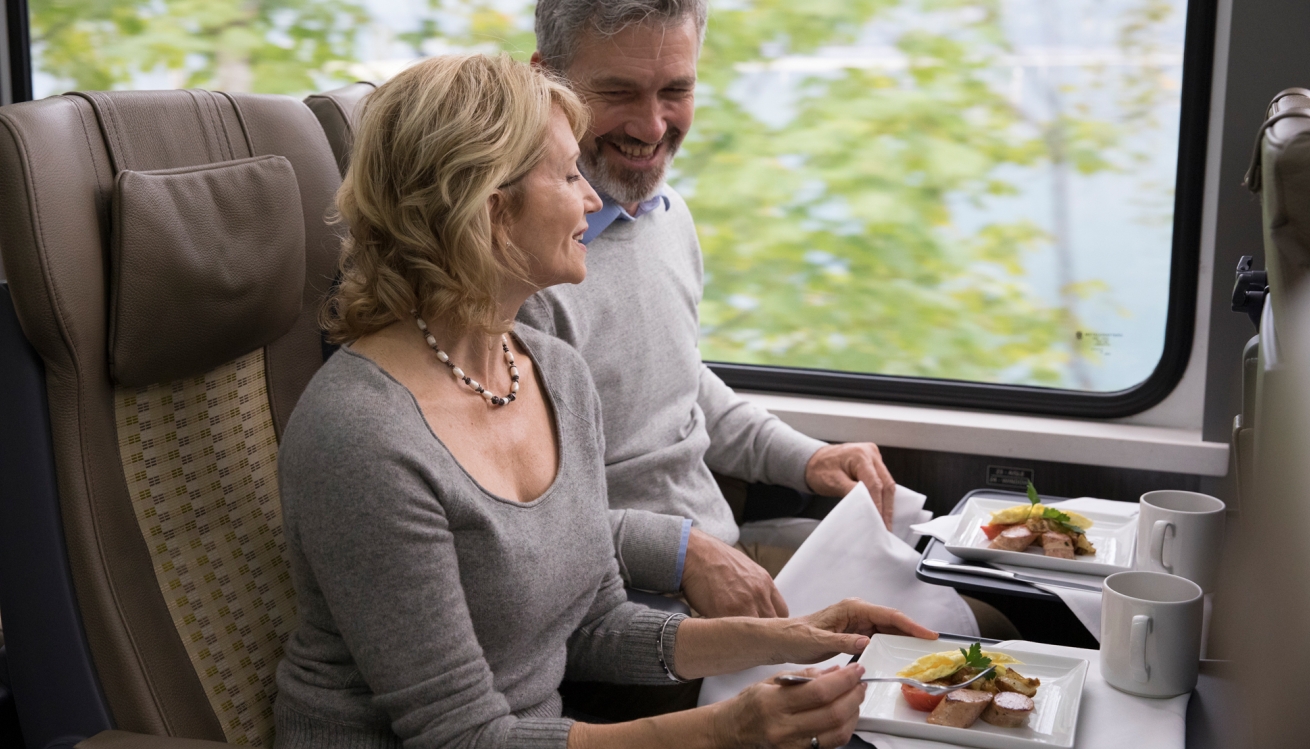 A Feast for Your Senses
Enjoy gourmet meals served in the comfort of your seat. It might even take your eyes away from the window – at least for a little while.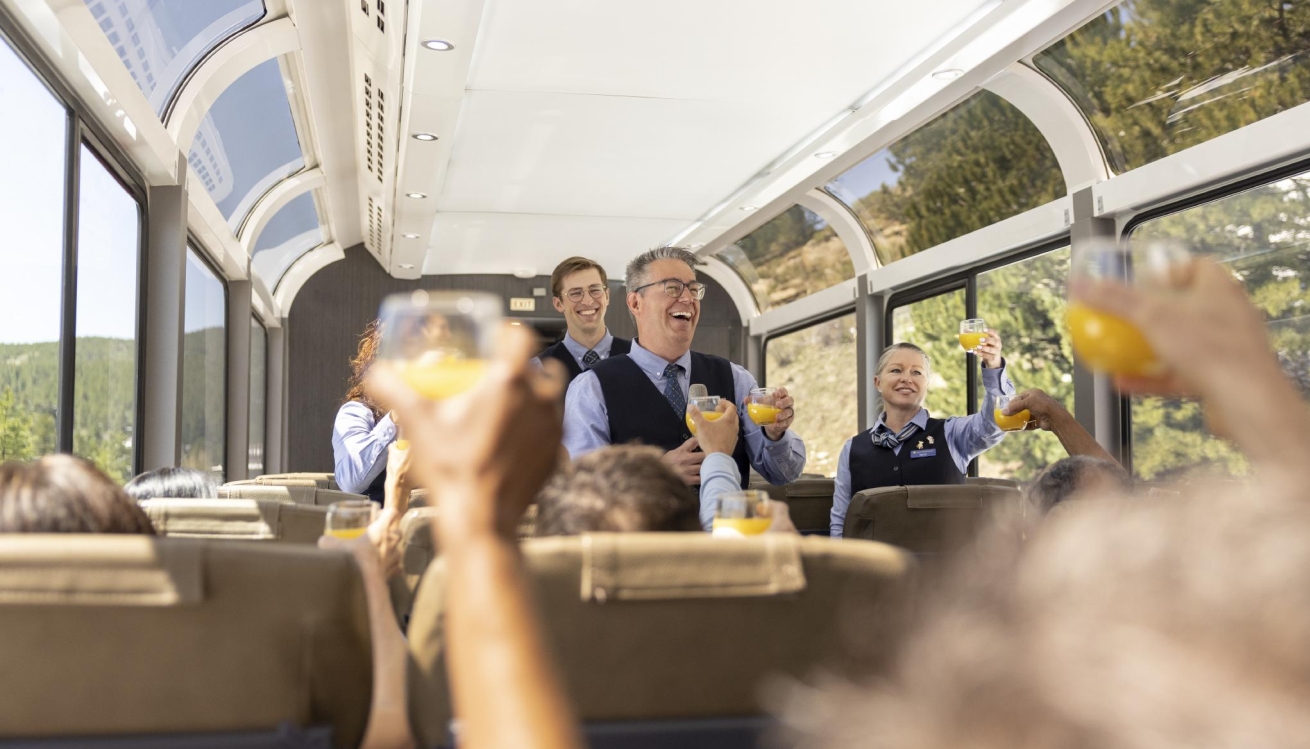 Smiles for Miles
Our friendly team of Hosts and culinary team members will serve your meals, entertain you with stories, take care of those special requests, and ensure your comfort, so that you can focus on the journey ahead.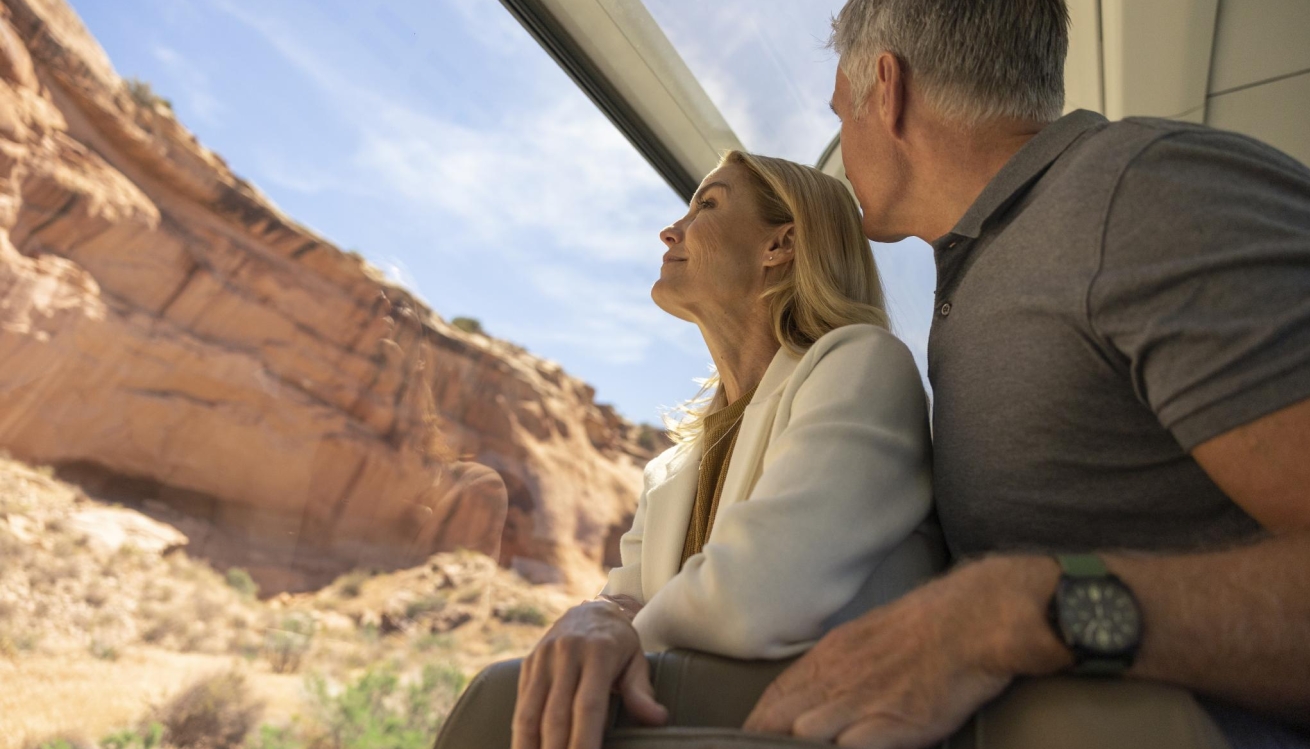 Interested in Rockies to the Red Rocks?
Enhance your experience with SilverLeaf Plus, which elevates the already exceptional SilverLeaf Service to the next level with exclusive access to a lounge car, premium beverages and more! Available on Rockies to the Red Rocks only.
Train by Day, Hotel by Night: Sample hotels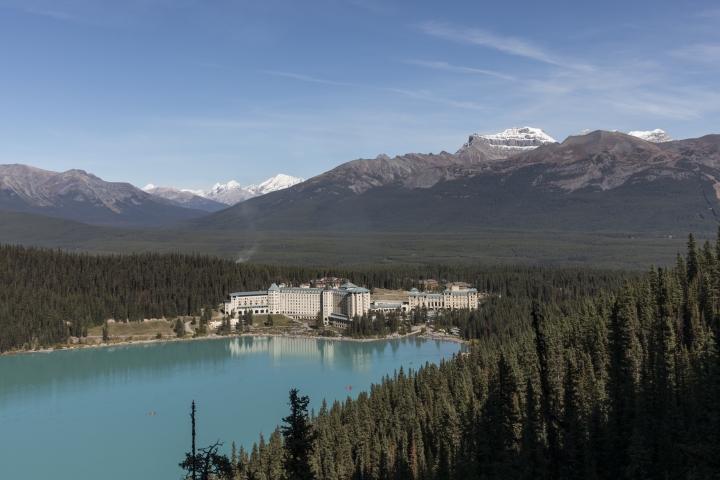 Fairmont Chateau Lake Louise
Spend your stay overlooking one of Canada's most iconic natural landmarks. Nestled between snow-capped mountains and the shimmering waters of Lake Louise, this picture-perfect resort is right in the heart of the action.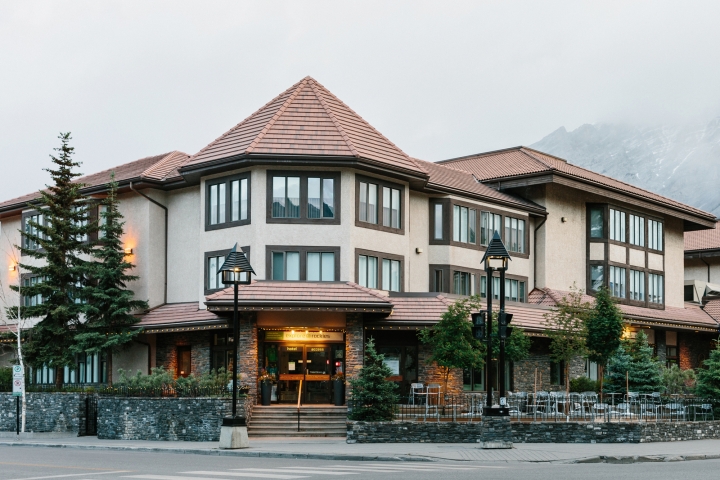 Elk + Avenue Hotel
Minutes from the best shopping, dining, and activities in downtown Banff, Elk + Avenue pairs minimalist design with the warmth you expect from a classic mountain getaway. 
Hoodoo Moab by Hilton
Offering views of Moab's red rocks wonders, this hotel is located 10 minutes from Arches National Park and features an outdoor pool, full-service spa, and interior design that pays homage to the surrounding Western landscape.
 
Carefully Curated Packages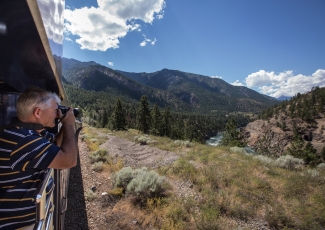 Short Journeys
Rail Route
2-3 days onboard on any route
1-2 nights in a midpoint hotel
One-way: begin and end in different locations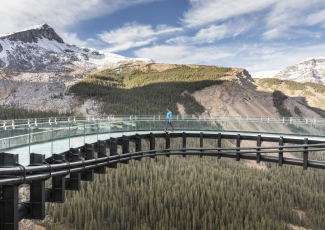 Rockies Highlights
Rail Route
2-3 days onboard on any route
1-2 nights in a midpoint hotel
One-way: begin and end in different locations
Experiences
1-2 nights in Vancouver or Denver
2-7 nights in the Rockies or Utah/Las Vegas
Extra days to explore in the Canadian Rockies or American Southwest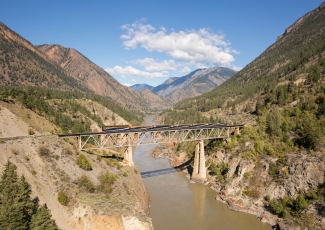 Circle Journeys
Rail Route
4-5 days onboard on any 2 routes
2-3 nights in a midpoint hotel
Round trip: begin and end in the same location
Experiences
1-2 nights in Vancouver
2-6 nights in the Rockies
Extra days to explore in the Canadian Rockies or American Southwest