Enjoy luxurious service during your 3-day journey aboard the Rocky Mountaineer between Vancouver and Jasper. 
Vancouver, Whistler, Quesnel
3 days onboard Rocky Mountaineer
3 days onboard Rocky mountaineer
Short Journeys
What's Included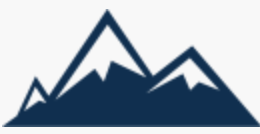 Activities & Tours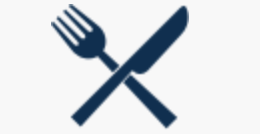 Dining
3 breakfasts, 2 lunches (Eastbound)
2 breakfasts, 2 lunches, 1 afternoon snack (Westbound)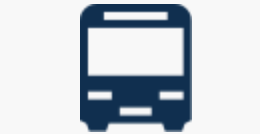 Travel & Transport
3 days onboard the Rocky Mountaineer
Station and hotel transfers in Vancouver, Whistler, Quesnel and Jasper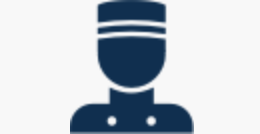 Accommodations
2 nights hotel: Whistler and Quesnel
Have Questions?
We are here to give you all the answers you need to make your journey extraordinary.
Ask us any anything: we are experts in all things Rocky Mountaineer, from our train to the beautiful destinations of Western Canada.
Contact us to book
Contact Us to Make a Booking
Email Us
A Vacation Consultant will email you within 48 hours with a quote for you to review, and will ensure you enjoy unparalleled service throughout your journey.
Questions? Talk to an Expert
United States - 1-877-460-3200
Canada - 1-877-460-3200
Canada - French - 1-800-425-9126
United Kingdom - 0-800-088-5541
Germany - 0-800-189-9311
Australia - 1-800-821-531
New Zealand - 0-800-451-247
All Other Countries - 1-604-606-7245
Hours of Operation
Monday to Thursday: 6:00 am - 10:00 pm PST
Friday: 6:00 am - 6:00 pm PST
Saturday: 8:00 am - 4:00 pm PST
Sunday: 8:00 am - 10:00 pm PST