Jump to Navigation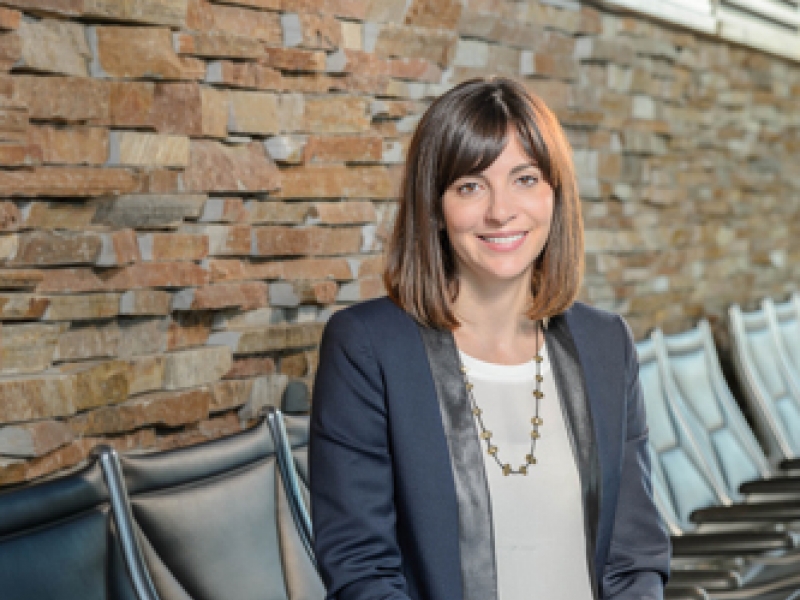 Senior Vice President, Global Marketing, Strategy and Customer Experience
Monique Gomel has over 20 years of marketing experience across a number of global iconic brands. With a proven track record of growing sales through new product launches, brand repositioning and new market expansion, she has been recognized for award winning creative strategy and execution in both North American and Global markets. 
Monique started her career in Marketing in Toronto in consumer packaged goods as a Brand Manager on the Listerine franchise at Pfizer Consumer Healthcare (later acquired by Johnson and Johnson). In 2005, she relocated to Montreal to join L'Oréal where she spent four years as Marketing Director of L'Oréal Paris Cosmetics. When the opportunity presented itself to lead EA Sports' first entry into the fitness segment, and first female targeted product, Monique returned home to Vancouver to join Electronic Arts as Global Marketing Director of EA Sports' Active. EA Sports' Active would go on to be EA SPORTS' highest selling title on the Wii platform. In 2011, Monique joined Earls Restaurants as Vice President of Marketing, where she played a key role in the brand's expansion into the US market. Since September 2015, Monique has held the role of Vice President of Marketing and Communications for Rocky Mountaineer, a world leader in luxury train travel, offering unique vacation packages focused on western North America to guests from around the world. 
Monique currently serves on the boards of Tourism Vancouver and Destination Canada, where she holds the role of Vice Chair. She earned an MBA from the Richard Ivey School of Business from the University of Western Ontario and a Bachelor of Commerce with Honors from the Sauder School of Business at the University of British Columbia.