Management Team
President and Chief Executive Officer
Based in Vancouver, BC, Steve Sammut joined Rocky Mountaineer in 2012 and was appointed President in 2015, leading the Rocky Mountaineer team. Before his role as President, he served as Executive Vice President & Chief Financial Officer overseeing all areas of Finance, IT, Strategic Planning and Corporate Development for the organization.
Senior Vice President and Chief Operating Officer
Mark Southern joined Rocky Mountaineer in his current role in 2018, where he provides oversight for rail operations, asset development, product operations and procurement, and oversees the entire guest experience.
Senior Vice President and Chief Financial Officer 
Since joining Rocky Mountaineer in 2010 as Director, Finance, and his subsequent roles as Executive Director of both Finance and Executive Director, Research & Analytics, Struan Howes has developed a deep understanding of the drivers of our business and consistently demonstrated strong thought leadership. Now as CFO, Struan is responsible for leading and overseeing our finance and analytics teams with a focus on the planning and execution of core growth initiatives. He is a leader in driving Rocky Mountaineer's yield management focus forward.
Vice President, Global Sales
Karen is a veteran of the travel industry with over twenty years of experience. She is a change agent who has led companies to increased revenue, improved profitability, and greater market share. She has a diverse and global background working in Sydney, New York, London, Hong Kong, Seoul, Honolulu, and Los Angeles.
Vice President, Global Marketing and Communications
Monique Gomel has over 20 years of marketing experience across a number of global iconic brands. With a proven track record of growing sales through new product launches, brand repositioning and new market expansion, she has been recognized for award winning creative strategy and execution in both North American and Global markets. 
Vice President, Global Human Resources
Tyson joined Rocky Mountaineer following a lengthy career with WestJet Airlines and, more recently, with Walmart Canada. Having started on his career path with WestJet shortly after the company was founded, Tyson spent three years in customer service-centric roles before transitioning into human resources. Tyson is dedicated to creating robust corporate cultures that promote continuous business growth and cultivate customer loyalty by empowering and motivating employees to realize their full potential.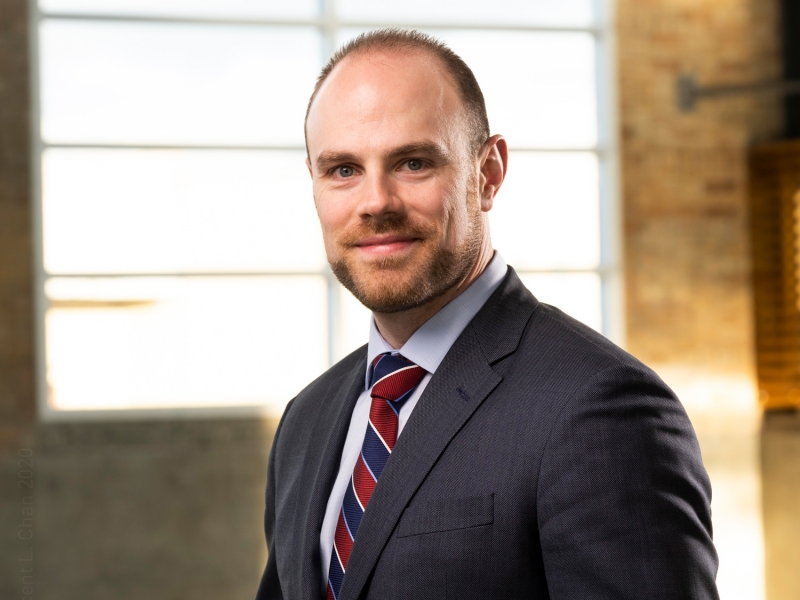 Cavin Green
Vice President, Information Technology and Digital Transformation
Cavin joined Rocky Mountaineer after spending 11 years with Boston Pizza International, where he moved from Director, Operational Systems to Vice President, Business Technology and Systems. He has extensive experience in IT strategy and project management having led the company's IT operations for Canada, US and Mexico. Cavin holds a Project Management Professional designation and, prior to joining Boston Pizza, worked with other national brands in Western Canada, and attended Athabasca University and UBC.