Jump to Navigation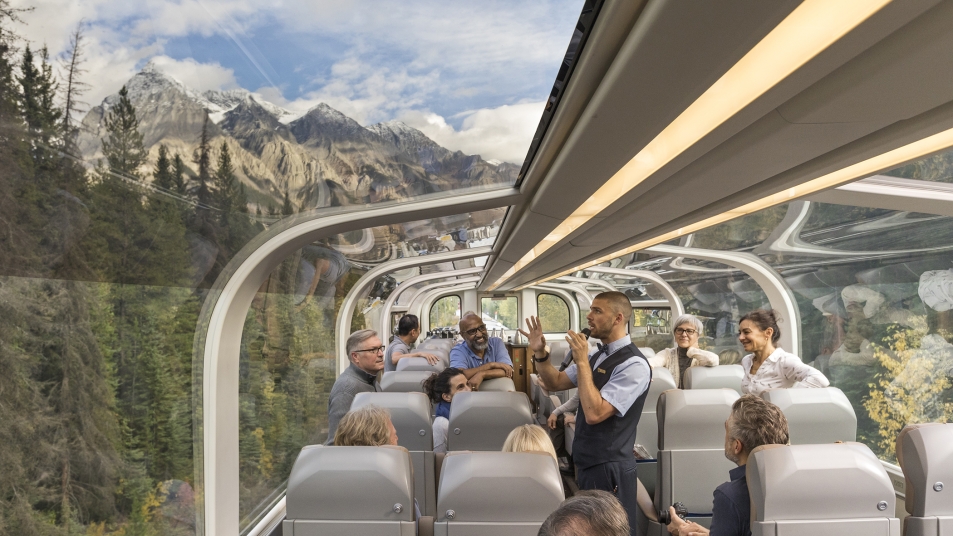 For over 30 years, we have been creating journeys of a lifetime onboard our luxury trains through the Canadian Rockies, and now the American Southwest – and our guests have been at the heart of it all. No matter the role or team, we are driven by delivering these life-changing experiences throughout their whole customer journey, together as one team.
Our Culture & Values
We live and breathe our values every day
Our culture is truly defined by our three core values, that our team lives and breathes every day. We strive to make every interaction meaningful; we are committed to building a strong, connected team; and we are entrepreneurial in spirit, continuously driving to be better.  Learn more about our team values in this video.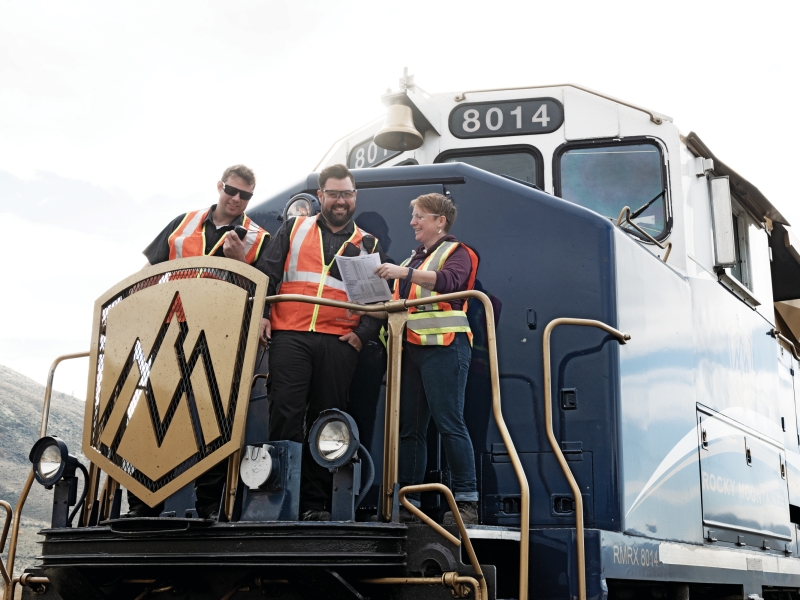 We work as one team
Whether based in our head office, onboard the train, in our stations or maintenance facilities, or around the world as part of our global sales team, we are all working towards the same purpose. We connect, collaborate and communicate openly across our teams, with the courage to hold ourselves and others accountable.  Our Kamloops team shows collaboration at its best as they worked overnight to get the train ready for the next day in this video.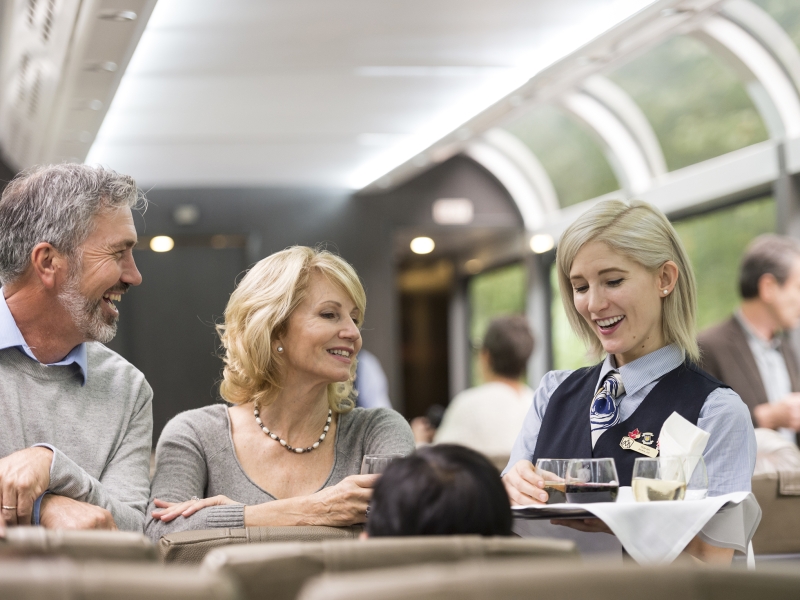 We create meaningful moments
We go above and beyond to create moments that deliver life-changing experiences to not only our guests but to our fellow team members and the communities in which we work. We are proud of the work we do and have fun doing it!  Here's just one example below of how we've gone above and beyond.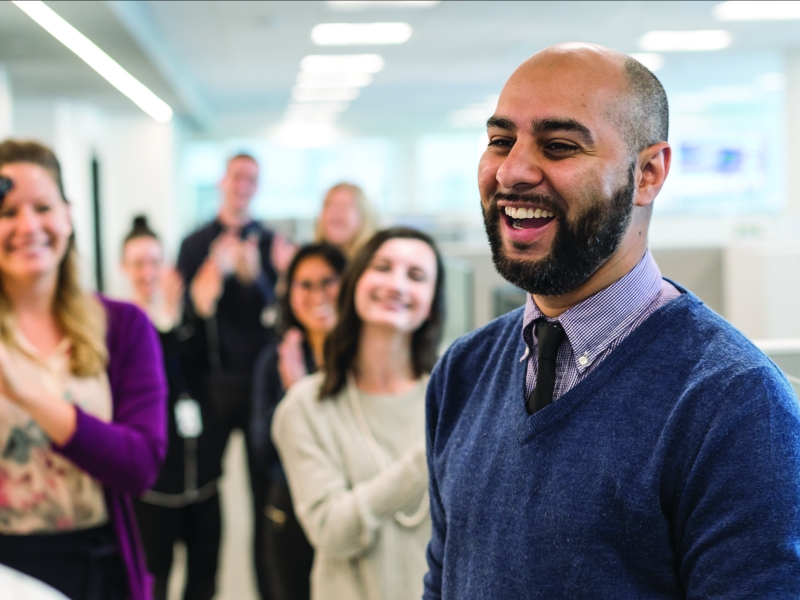 We achieve extraordinary outcomes
We are entrepreneurial in spirit – we think big, embrace change and continuously build on the innovation that has seen us get where we are today. We are purposeful and proactive in making our business and communities better, and work hard to overcome challenge and drive results, no matter what role we have in the organization. We're proud of the number of international awards and accolades our team has received.
Create the Experience With Us
Take your career on a journey of a lifetime