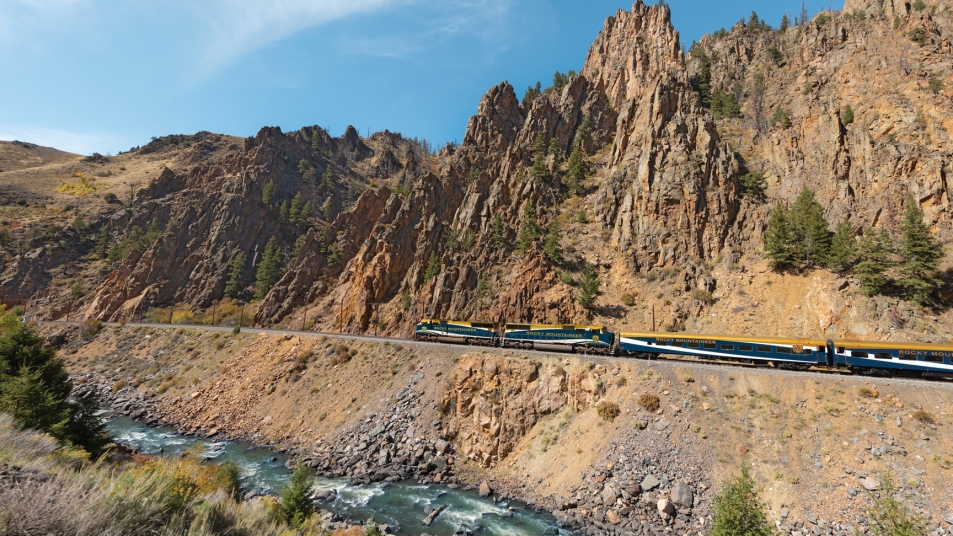 As you discover Colorado's most spectacular sightseeing spots on Rocky Mountaineer's newest route, Rockies to the Red Rocks, let Care for Colorado be your guide. Depending on which way you take our train, you'll be starting or ending your journey in Colorado – and with an overnight stop in Glenwood Springs, that's even more ground to cover. You'll be visiting stunning wild landscapes and natural areas, getting a firsthand look at how important it is to preserve these places for years to come.
From vast canyons and chromatic deserts to red sandstone landscapes, learn how to travel like a local and Leave No Trace among the breathtaking scenery of Colorado. 
Hikers, backpackers, campers, and travellers of all kinds follow the Care for Colorado Leave No Trace principles, ensuring that the areas they visit are sustained and protected for generations to come. As a tourist, here are some highlights you can use before or after your Rocky Mountaineer journey: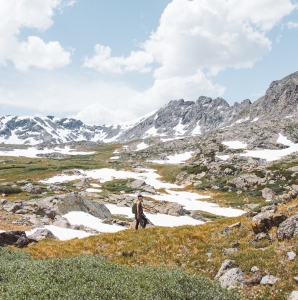 KNOW BEFORE YOU GO
Colorado state and federal agencies manage 42% of Colorado's majestic landscape, and cities and counties maintain even more. Find your way to less-visited and off-peak destinations to make the most of your trip and learn more about the spaces we all share.
Bring along reusable water bottles or hot drink tumblers to limit waste and stay hydrated in Colorado's dry climate.
STICK TO TRAILS
With thousands of trails and campsites, there's no need to venture beyond. By sticking to these areas and camping at least 200 feet from lakes, rivers, and streams, you're helping natural areas stay natural.
Even though shortcuts can be tempting, please don't take them. A few extra strides on the path will protect plants and the homes of the true locals.
LEAVE IT AS YOU FIND IT
Leave plants, rocks, and historical items as you find them so others can experience the joy of discovery.
Any more than Colorado's 2,000 different species of wildflowers will live forever in a photo. Snap away, but only with a camera.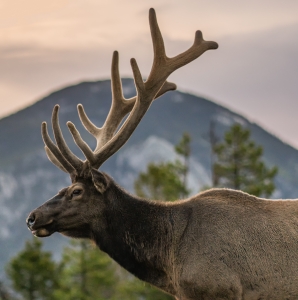 TRASH THE TRASH
Pack it in, pack it out. Or pick it up to leave a place better than you found it. Put litter, even crumbs, peels, and cores, in your nearest waste or recycling bin.
BE CAREFUL WITH FIRE
Use care when smoking in Colorado's dry climate. Always put cigarettes out completely and don't leave your butts behind.
KEEP WILDLIFE WILD
Colorado is home to tens of thousands of furry, scaly, and feathered creatures. To keep them - and yourself - safe, don't approach them.
Do not feed wildlife no matter how hungry you think they might look.
SHARE OUR TRAILS & PARKS
Chances are you're not in nature to people watch, so try out the lesser-known paths and sites.
Silence your cell phone before stepping into nature and speak softly without using the speaker function.
Be considerate when passing others on the trails and yield to the uphill hiker or biker - they need the momentum!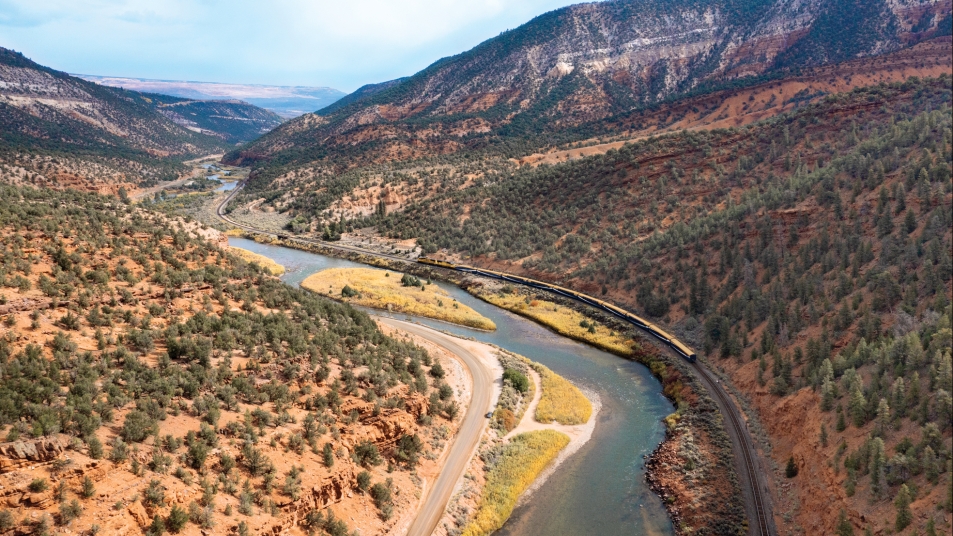 Want to bring a copy with you? 
Print the "Are You Colo-Ready?" cheat sheet here and learn what to pack for the dramatic elevation changes and sun-drenched mountains of Colorado, or learn the local lingo and go undercover in the city. With a little bit of prep, you'll be well on your way to exploring the outdoors like a pro.  
We are privileged to travel through these spectacular natural landscapes and respecting the environment we all share means that we can continue to enjoy it for decades to come. Following these principles in any nature preserve is always a best practice and appreciated by locals and travellers alike. Whether you start or end your journey with us in Colorado, thank you for joining forces with the Colorado Tourism Office and Leave No Trace to become a responsible tourist.
© Leave No Trace: www.LNT.org