The more you know about the different types of train journeys offered in Canada and what they include, the easier it will be for you to choose a rail vacation that checks all your trip-of-a-lifetime boxes. Let's begin by explaining all you need to know about our different types of packages and the train journeys included in each. No matter which package you choose, you'll experience the spectacular scenery of Western Canada and the Canadian Rockies in a seamless luxury travel experience.

1. Short Journeys: Journeys of 2-3 Days
Our short journeys range in duration from two to three days of rail travel and include travel along one of our three rail routes connecting Vancouver to Lake Louise, Banff or Jasper in the Canadian Rockies. Our two-day  First Passage to the West rail route, with stops in either Lake Louise or Banff, Alberta, travels along the same historic rail route that first united Canada from east to west. Our Journey through the Clouds rail route is also a two-day journey, connecting Vancouver to Jasper, Alberta, and includes views of Pyramid Falls and Mount Robson, the highest peak in the Canadian Rockies. Rainforest to Gold Rush is our three-day train journey, on a rail route that connects Vancouver to Jasper, Alberta, via Whistler and Quesnel in British Columbia. This route travels through some of the most diverse landscapes that Western Canada has to offer.
2. Rockies Highlights: Journeys of 4 Days or More
If you want to spend more than three days exploring Western Canada, choose a Rockies Highlights package of four days or more. These longer journeys include travel on one of our three rail routes, plus stays at destinations in Banff, Jasper, and Lake Louise.  We work with local partners to curate a selection of experiences that include hotel stays, sightseeing tours, and activities, ensuring you get to experience more in your destination.  Stay at one of our hand-picked partner hotels, like the iconic Fairmont Banff Springs or the elegant Rimrock Resort Hotel in Banff, the straight-out-of-a-fairy-tale Fairmont Chateau Lake Louise or enjoy the rustic charm of the cabins at the Fairmont Jasper Park Lodge. All Rockies Highlights packages include transfers from your hotel to the train station - or vice versa.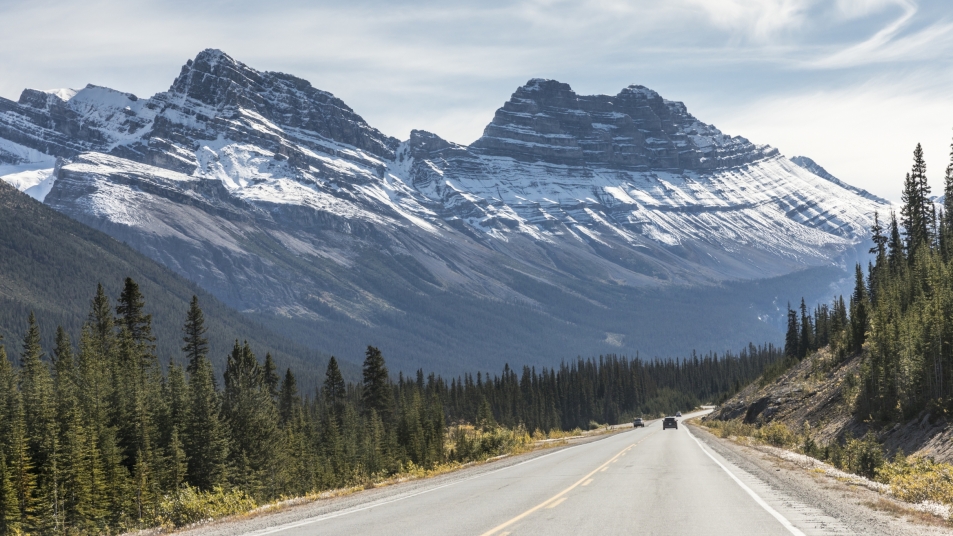 If you want to explore the Canadian Rockies at your own pace, choose a Rockies Highlights package that includes a full-sized rental vehicle with unlimited kilometres and a pre-paid, one-way drop fee, like our First Passage to the West Discovery Self Drive package.

3. Circle Journeys: Journeys Combining 2 Rail Routes
Our Circle Journeys allow you to spend more time onboard our train exploring Western Canada by combining two of our rail routes for an all-encompassing adventure. Unlike our other journeys, Circle Journeys begin and end at the same destination.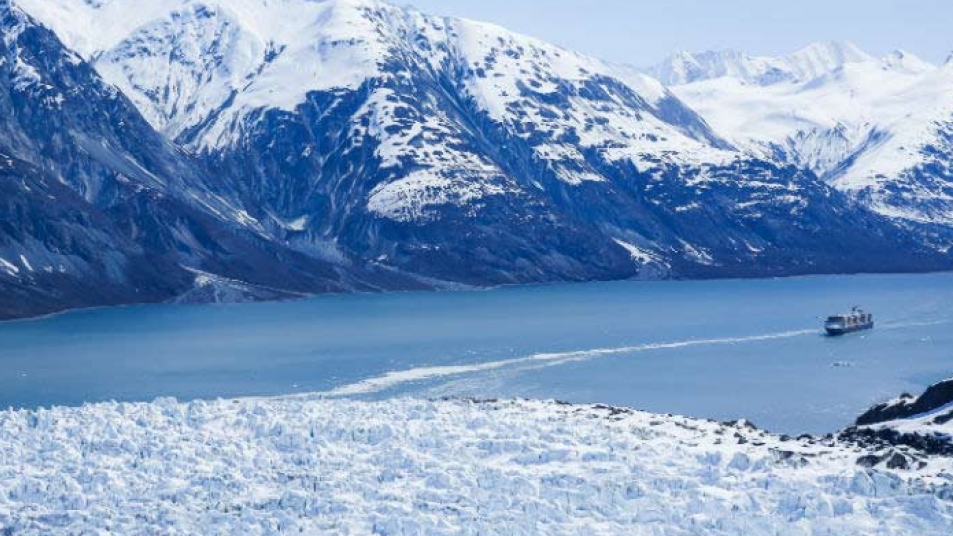 4. Unique Adventures: Explore More of British Columbia and Alaska
There are many similarities between a cruise and a Rocky Mountaineer train  journey, so why not enjoy them both? Vancouver is the embarkation point for many Alaska Cruises, and we partner with Holland America Line to create seamless experiences on land and on the sea. Enjoy one of our train journeys and, for example, a multi-night, all-inclusive Alaska Cruise. You'll take the spectacular Inside Passage route while visiting the ports of Juneau, Skagway and Ketchikan, Alaska.

You can add a Rocky Mountaineer train journey to any Alaska Cruise offered by the cruise line of your choice. Your travel advisor can help you curate and book a train journey as a pre- or post-tour experience.