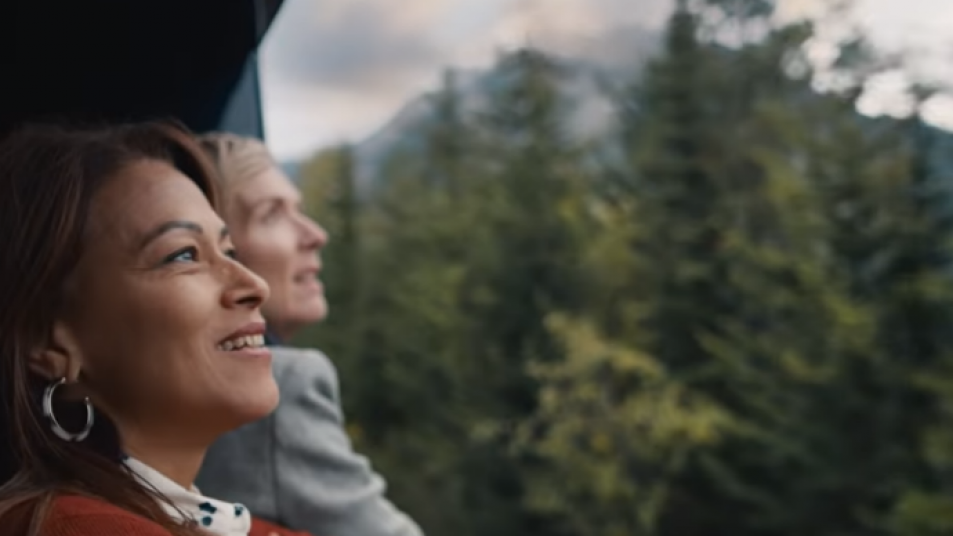 A journey with Rocky Mountaineer – It stays with you
We often get asked about what a rail journey through the Canadian Rockies with us will be like. What are the things that make it special? What makes it worth it? There are a lot of big things that we think make our journeys exceptional, the things we work on every day to create a life-changing, must-do travel experience for you. But our journeys are also about the sights, sounds, tastes and smells that will stay imprinted in your memories, ready to be summoned at a moment's notice. It's about travelling through the rainforests, semi-arid and mountainous landscapes of British Columbia and Alberta, and soaking in some of the most beautiful wilderness in the world.
It's about the delectable meals and snacks we serve (you'll dream of our scones!), and the attentive and personalized service our Hosts provide. It's about our spacious, luxurious coaches and the history and stories of the regions that we'll share with you.
A journey with Rocky Mountaineer – it stays with you.