Jump to Navigation
We strongly recommend that you obtain comprehensive travel insurance, including cancellation and medical coverage, for your journey to make sure you're prepared for anything that may happen. Please check your insurance coverage prior to departure to make sure it has the coverage you need.
Travelling with emergency medical travel insurance can be a lifesaver. It can help cover you from high costs associated with medical expenses while giving you 24/7 access to live representatives who can assist you in emergency situations.

When purchasing your travel insurance, it's important that you look closely at the coverage, benefits and services you will receive as well as take the time to read and understand your policy before you travel.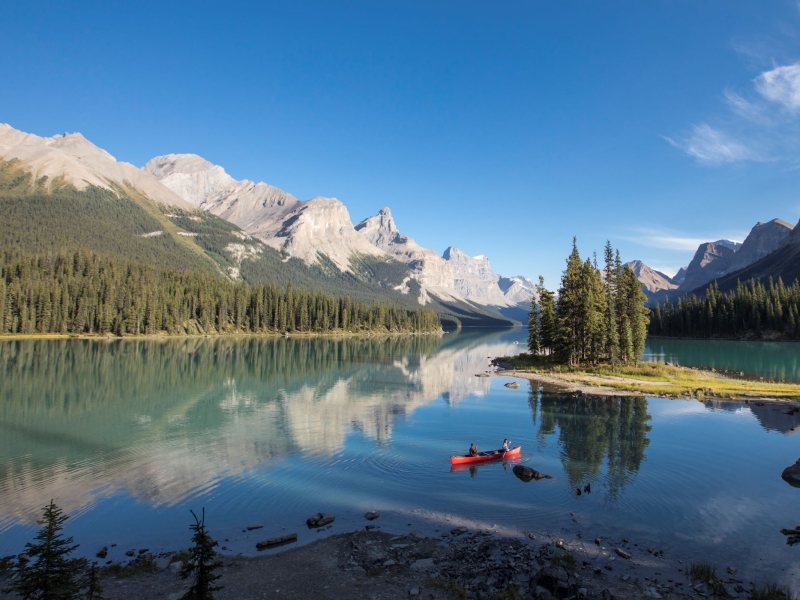 If you are travelling in Canada
We are pleased to offer travel insurance that includes the following:  Travel Assistance, Emergency Hospital & Medical, Accidental Death & Dismemberment, Emergency Transportation, Return of Deceased (Repatriation), Trip Cancellation, Trip Interruption, and Lost, Damaged, or Delayed Baggage. 
If you are a resident of Quebec please find further information here. 
For complete details, please see the certificate in English and in French. If you need more information, call 1-800-665-7245 or for a summary of the terms & conditions please see the coverage outline.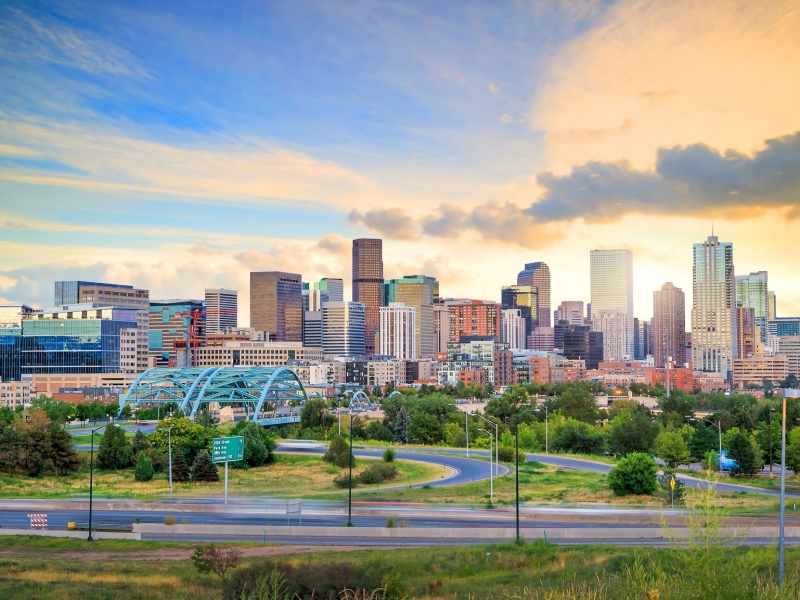 If you are travelling in the US
And you are a US resident, please visit Allianz to receive a quote.
And you are a non-US resident, please purchase travel insurance through your travel professional or insurance provider.