Whether you prefer to be in the moment or to simply capture it, seeing our First Passage to the West rail route through the lens of award-winning Canadian photographer Paul Zizka, will give you a deep appreciation of what it's like to travel through the Canadian Rockies by train.
As the saying goes, "a picture is worth a thousand words", but this Banff, Alberta, local's pictures speak volumes about what there is to see on our luxurious rail trips. Zizka has explored the world – from Antarctica to the Caribbean, Namibia to Iceland and New Zealand to Nepal – but some of the most remarkable sights are in his own backyard. After spending considerable time photographing and capturing the wonders of nature in the Canadian Rocky Mountains, Zizka can now scratch off "travel on a luxury rail journey" from his list.
We invited this avid adventurer onboard in spring 2019 to take advantage of the endless photo opportunities on First Passage to the West, the only passenger rail route that travels between Vancouver and Banff. These are some of his favourite photos and captions from the experience, starting with the town of Banff.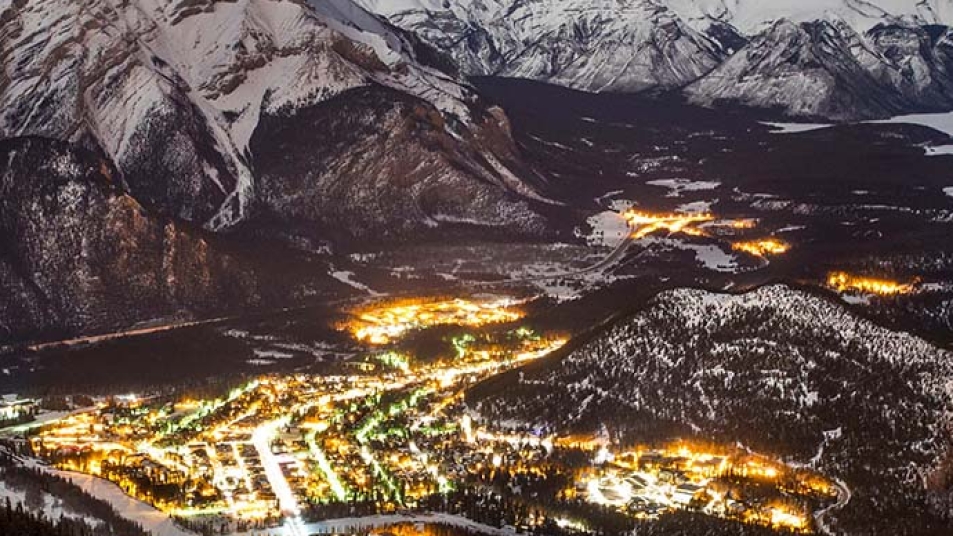 1. Overlooking the beautiful town of Banff by night. The starting point of our journey.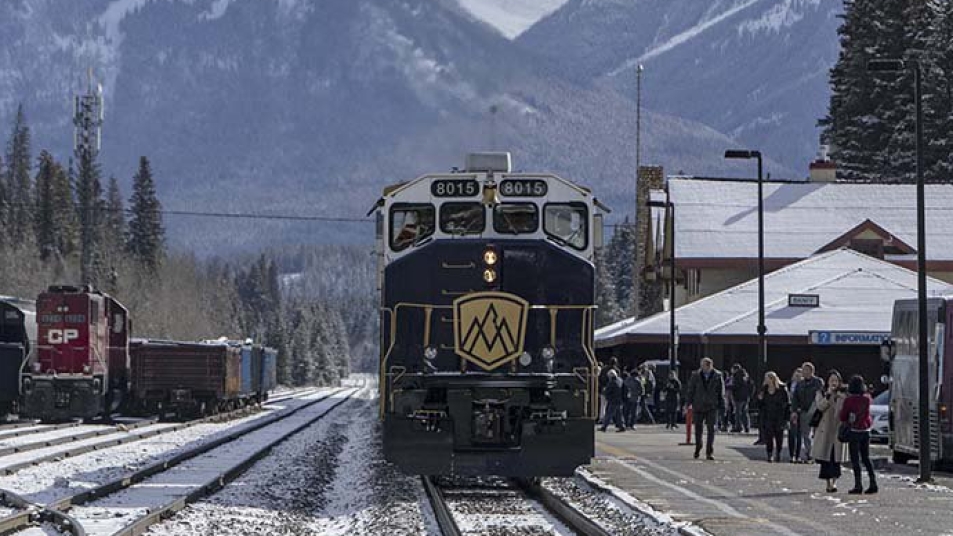 2. An exciting start to the trip in Banff, with fresh snow and mind-blowing backdrops as the train arrived.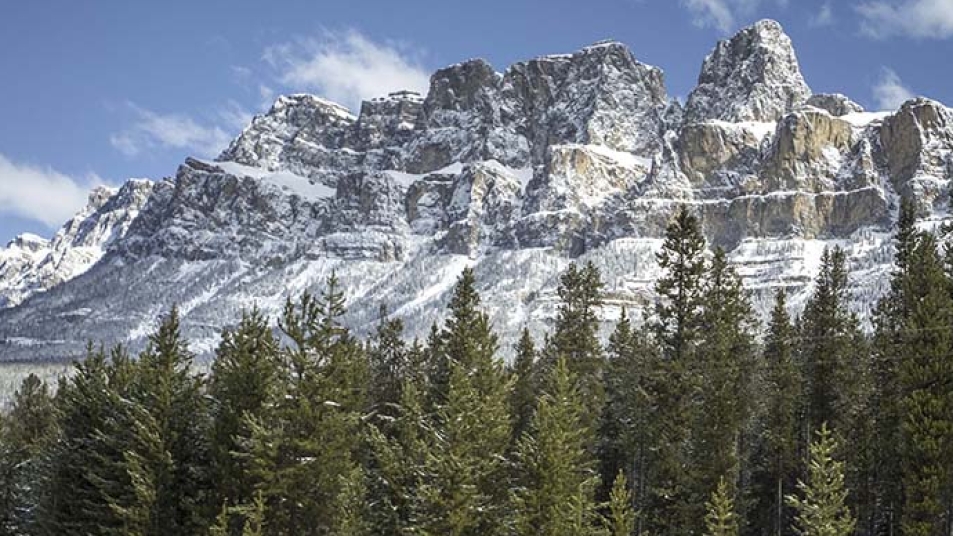 3. So special to be able to view some of the Rockies icons right from the comfort of the train.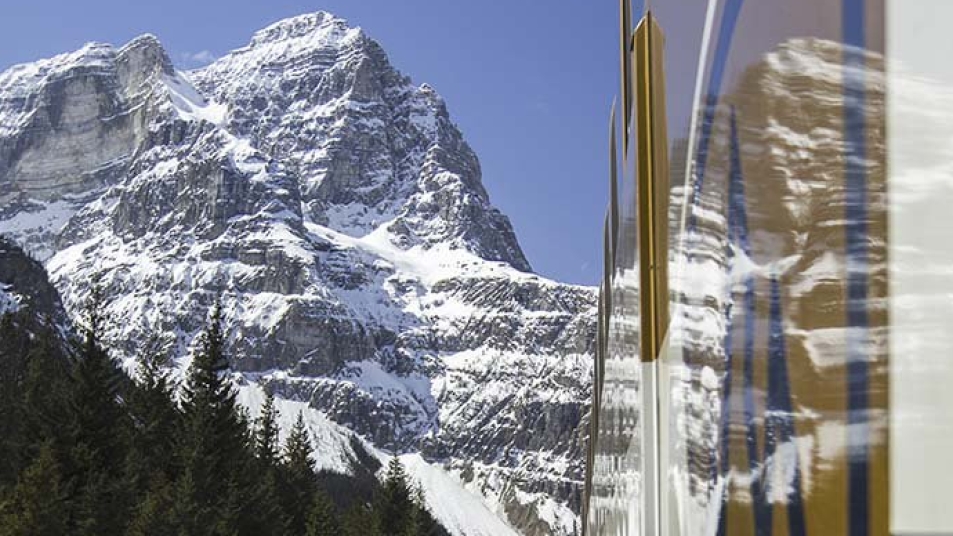 4. Mount Stephen rose above us as we traveled through the famous Spiral Tunnels.
5. Snow-capped Rockies tower overhead as Rocky Mountaineer's awesome onboard Host tells us some facts and history about the area we are passing through.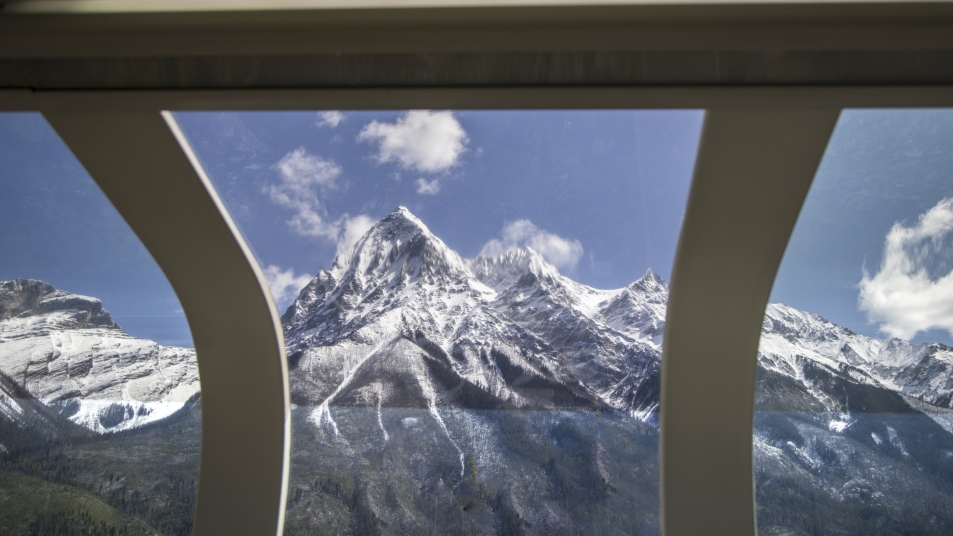 6. A spectacular view of snow-covered Chancellor Peak in Yoho National Park from the train.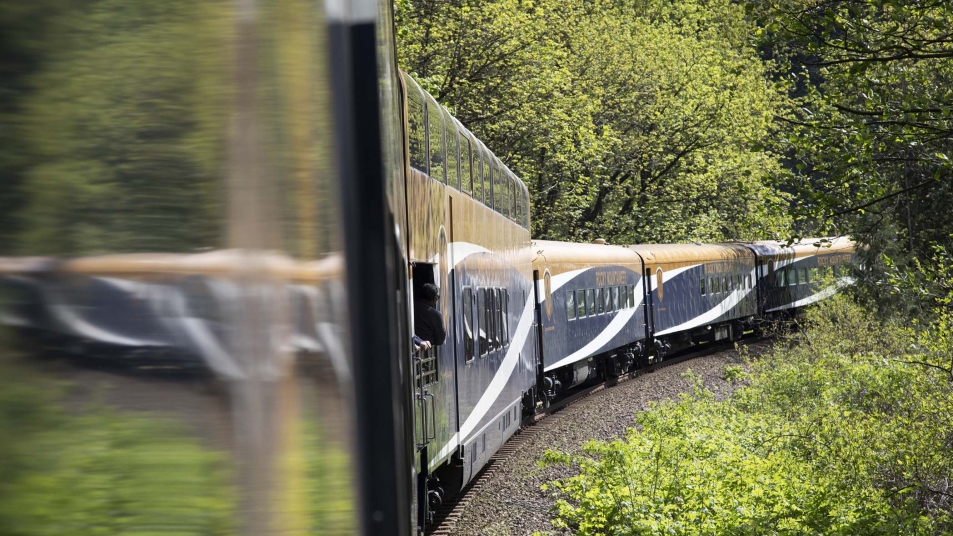 7. We traveled through such a vast contrast of landscapes - from snowy peaks to dense, green forests.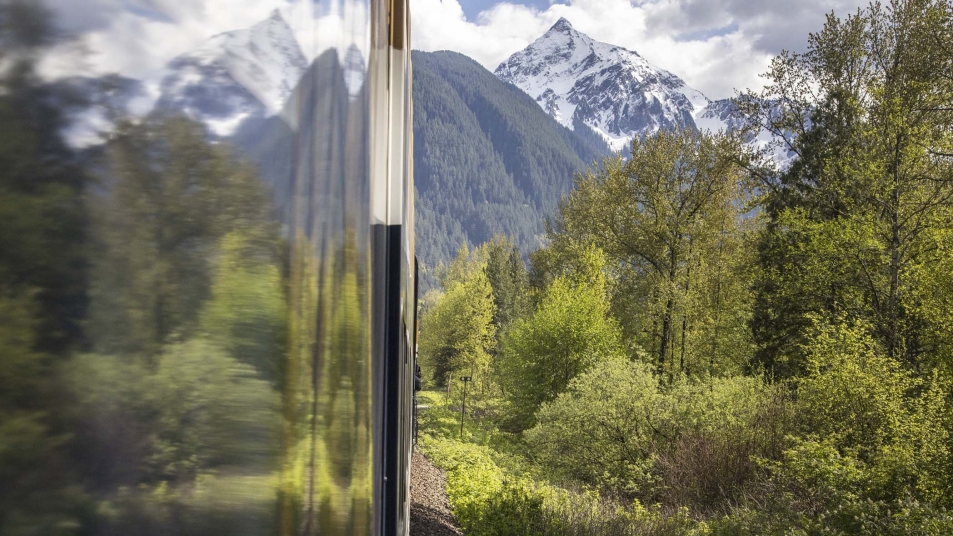 8. We had no shortage of spectacular views on the journey and even experienced four seasons in a day!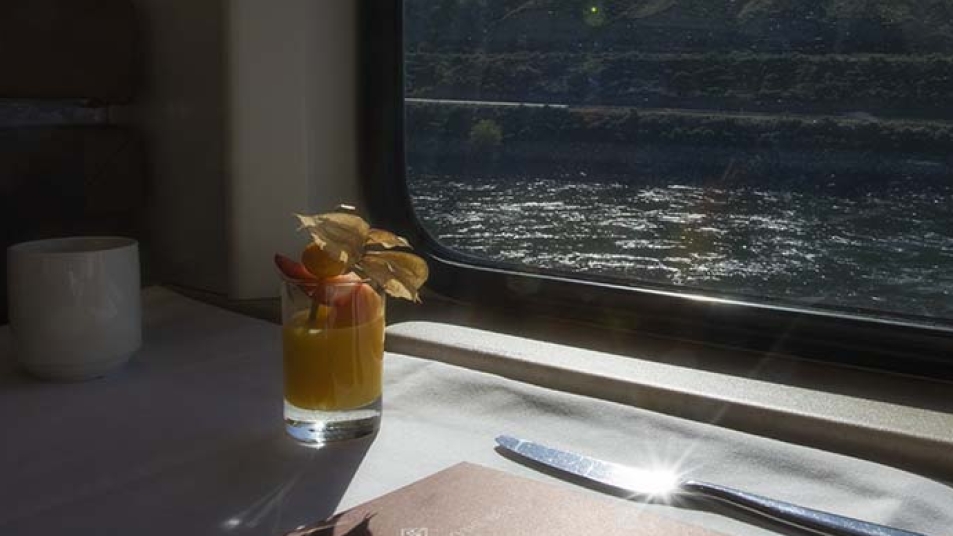 9. There are not many places you can pair world-class meals and service with this scenery from your seat!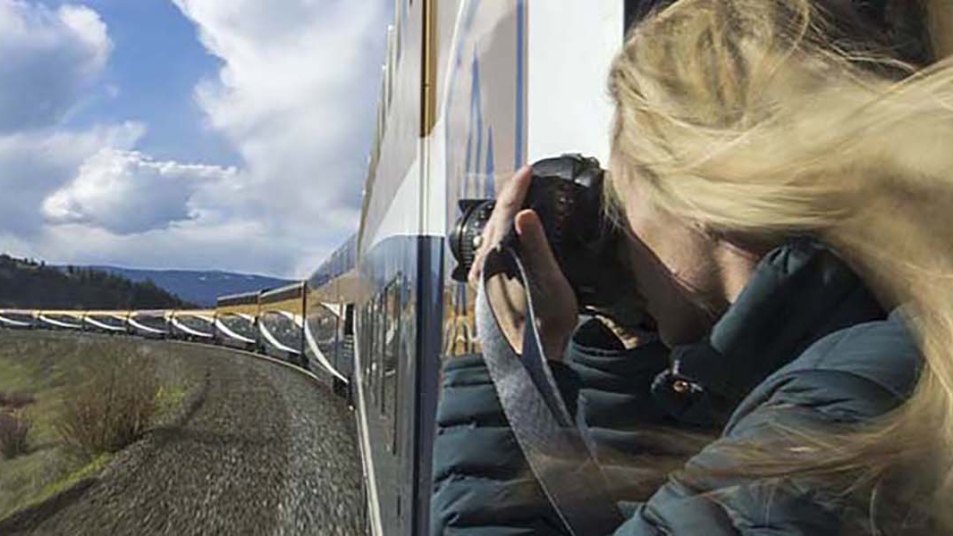 10. Endless photo opportunities and stunning weather gave us the perfect excuse to get outside and enjoy the fresh air.
Learn more about the rail route Zizka experienced. Find out what else you'll see on Canada's historic First Passage to the West rail route.